Vodafone India, the country's second-largest telecom operator, has announced the roll-out of its Voice over LTE (VoLTE) services in Maharashtra and Goa circles, covering key cities like Pune, Nagpur, Nashik, Vasai and Goa.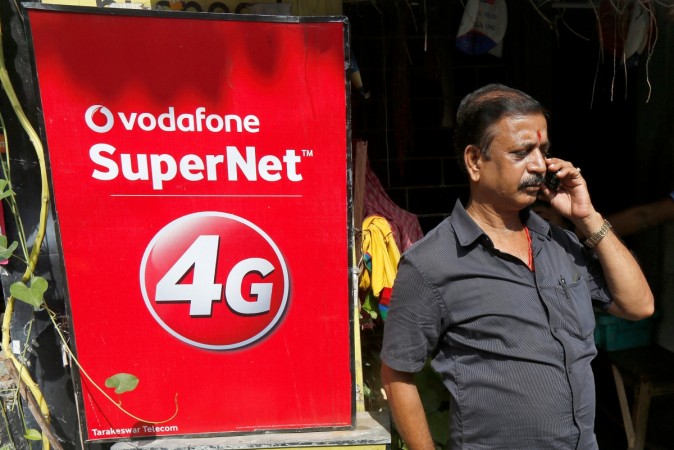 Vodafone had launched its VoLTE services last month with Mumbai, Delhi-NCR and Gujarat being the first three circles to get the service. With the latest launch, the telecom operator has now extended its VoLTE coverage to major cities in Maharashtra, Gujarat, Delhi-NCR, and Goa. Meanwhile, Vodafone will be extending the services to other circles/states in a phased manner over the next couple of months.
The VoLTE services can be availed by Vodafone SuperNet 4G customers without any additional charges and all calls will be billed as per their existing recharge plan or back benefits. Vodafone VoLTE service will allow customers to make HD quality voice calls via Vodafone's Data Strong 4G network.
Commenting on the launch, Ashish Chandra, business head – Maharashtra and Goa, Vodafone India said, "We are delighted that Vodafone is now launching VoLTE services in Maharashtra and Goa beginning with Pune, Nagpur, Nashik, Vasai and Goa and will soon extend it to other key cities. Vodafone VoLTE is a step further towards enhancing customer experience and enabling our customers in Maharashtra and Goa to explore newer possibilities with their smart devices."
Even though Vodafone has expanded its VoLTE coverage to two more circles, the number of smartphones supporting its VoLTE network still remains limited. Vodafone's VoLTE service is currently supported by select smartphones from OnePlus, Xiaomi, Nokia Honor and Samsung. To find the list of smartphones supported by Vodafone's VoLTE network, click here.
Vodafone says that it will be extending its VoLTE support to more smartphones going forward. Apple is expected to roll-out a new OTA update that will bring Vodafone VoLTE support to the iPhones. Samsung and Xiaomi are already testing the feature on several of their smartphones.
Meanwhile, Idea Cellular has also deployed its VoLTE services in the country starting March 1. The services will be initially available to Idea employees and will be commercially rolled-out to the public by mid-March.