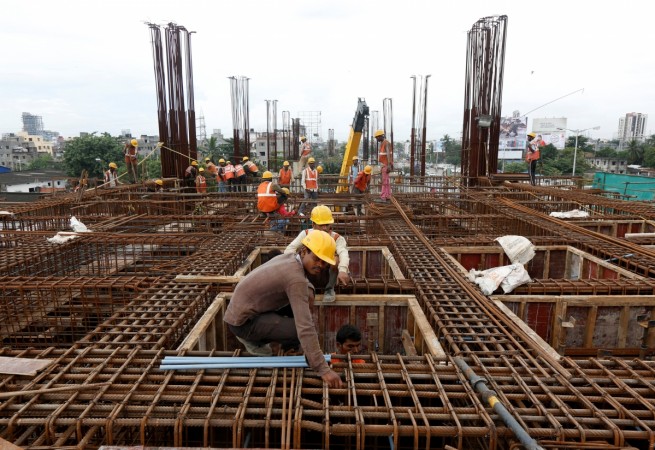 The 800-km odd stretch of Vishakhapatnam-Chennai Industrial Corridor (VCIC) has received clearance from the Asian Development Bank. The corridor, which would connect four economic hubs and nine industrial clusters, is touted to be the first industrial corridor to be developed along India's coastline.
The Asian Development Bank has sanctioned a package of $631 million for the ambitious Industrial corridor project.
With an aim to create seamless trade links with south and Southeast Asia, the East Coast Economic Corridor (ECEC), of which the VCIC is a part, will extend from Kolkata in West Bengal to Tuticorin in Tamil Nadu (covering the entire East coast), the Financial Express reported.
"By combining state-of-the-art industrial cluster, efficient transport and reliable water and power supplies with a skilled workforce and good business policies, we expect VCIC to become a favoured investment destination," Manoj Sharma, Principal Urban Development Specialist, Asian Development Bank's South Asia Department was quoted as saying by the publication.
In addition, Sharma also added that "we estimate that by 2025, annual industrial output along the corridor will increase four-fold to $64 billion from $16 billion in 2015 if investment opportunities are maximised over the coming 10 years. The VCIC project is expected to be completed by 2031 end."
India has planned four other economic corridors that are: Delhi-Mumbai Industrial corridor, Chennai-Bengaluru Industrial Corridor, Bengaluru-Mumbai Economic Corridor and the Amritsar-Kolkata Industrial Corridor.
"Building industrial corridors is central to India's Act East policy to integrate the Indian economy with Asia's production networks and the Make in India initiative to encourage manufacturing investment," Sharma added.
The ADB bank's loans and grants comprises of $500 million two-tranche facility to build infrastructure. Additionally, a $125 million two-tranche loan would help with industrial policies and business promotion, the FE added.
The centre is also expected to provide extra funding of $215 million for the $846 million project.