Joining the list of smartphone manufacturers like Samsung and Honor, Vivo has announced that it will roll out the latest Android 8.0 Oreo update for its smartphone range. The Chinese company posted a list on its forum, revealing seven of its smartphones that will be updated with FunTouch OS based on Android 8.0 Oreo.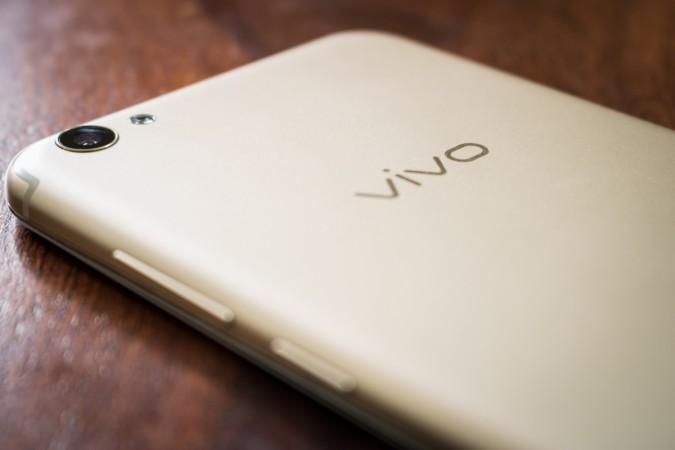 The list includes Vivo X20, Vivo X20 Plus, Vivo XPlay 6, Vivo X9, Vivo X9 Plus, Vivo X9s and Vivo X9s Plus. However, the company has not revealed a specific time frame for the rollout for the smartphones, except the Vivo X20, which will be receiving the update sometime in April 2018, that too in the beta version.
Also read: Could this be the world's first truly bezel-less smartphone? Mystery Vivo flagship shows up once again
None of the aforementioned smartphones are available for sale in India. Vivo's product lineup in India consists of two series — V series and affordable Y series. The V series includes Vivo V7, V7+ (Review), V5, V5s (Review), and V5 Plus. Since the X series smartphones are not available in India, the update seems to be meant exclusively for the Chinese market.
It's a little disappointing that Vivo hasn't included the V and Y series smartphones in the list. Nevertheless, Vivo may announce the FunTouch OS for its smartphones in India soon, but we are not sure when. Also, it's always better to keep your expectations on the lower side, since the company has a rather poor track record when it comes to software updates, and there are chances that some of its smartphones in India may never get the update or may be stuck on Android Nougat, despite getting a FunTouch update.
Meanwhile, other manufacturers like Honor have already started rolling out the Oreo update for their older devices in India. The company recently started releasing EMUI 8.0 based Android Oreo update for its Honor 8 pro devices in the country.
After getting the FunTouch OS update based on Oreo, Vivo users can enjoy all the features that are there in Android Oreo. The Oreo update will bring along picture-in-picture (PiP) mode that lets users do two tasks simultaneously. For example, a user can minimize and watch a YouTube video in a small window while sending an email.
The update also brings other features Notification dots, password autofill, and Android Vitals, which helps in optimizing battery life, boot up timing and more.