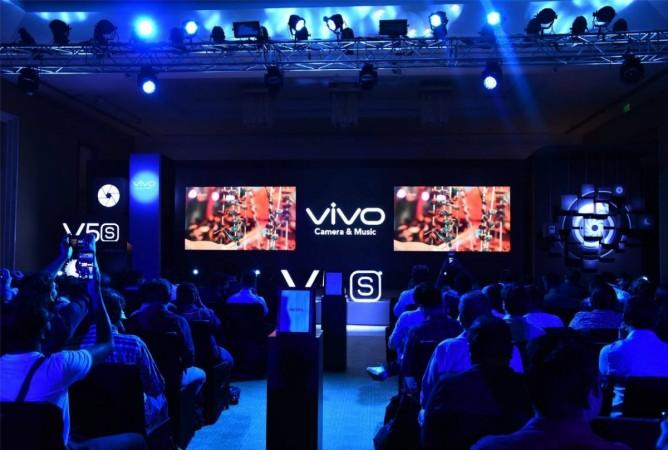 Chinese smartphone manufacturing firm Vivo has come under fire after it sacked about 20 employees on Tuesday, July 25. Following the layoffs, over 100 employees gathered at the brand's Greater Noida manufacturing plant and protested against the company and even clashed with its security personnel.
The employees of the organisation said that those sacked were not given prior notice and had no alternate jobs to fall back on. The employees were reportedly told to wind up after lunch as there was not enough work for them. There were also rumours that the firm was gearing up to lay off more number of employees after which the tensions are said to have escalated.
"Believing the information, the employees stopped their work, and started gathering inside the premises. They soon started raising slogans against the company management. The officials tried to pacify them but they did not listen," the Times of India quoted an official as saying.
The protesting employees are said to have vandalised the Greater Noida office premises and broke some equipment. Some of them are also said to have stolen mobile phones. The Greater Noida police then had to step in and control the protest and six persons were arrested. The police are also going through the CCTV footages to identify others.
"The police team conducted a search at the company premises and arrested six persons. The accused were produced in court and sent to judicial custody," Nishank Sharma, CO II, Greater Noida, told the daily.
Post the clash, the Vivo office remained closed on Wednesday, and the officials said that they were assessing the damage and carrying out maintenance and repair work.
Meanwhile, speaking of the layoffs, Vivo India said that they were in tune with the company's business decision. "We look at staffing the right size in various divisions to improve productivity. The layoff is in line with this business decision," Vivo India told International Business Times India.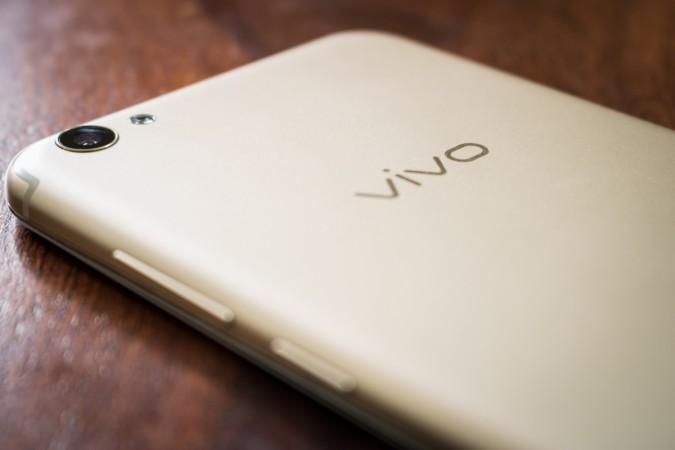 "We have strictly adhered to the rules and regulations and the contract, and are taking all the right measures to ensure a peaceful transition keeping their best interests in consideration."
Vivo has been doing well for itself in India. Apart from making a mark in the mobile phone market with an array of devices, it recently extended the title sponsorship contract with the Indian Premier League (IPL) by five years and has also acquired the rights of becoming the title sponsors of the Pro-Kabaddi League for five years. The deal is valued at Rs 300 crore.