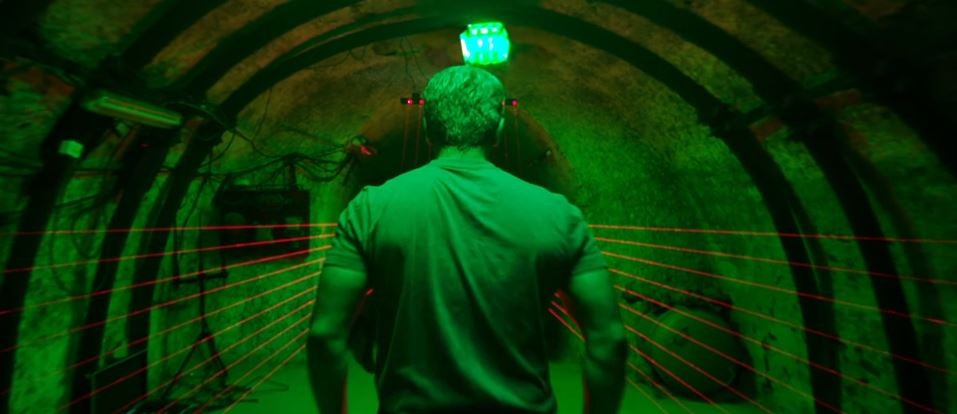 Ajith's newly-released movie Vivegam has been hit by piracy. The leaked movie made it to the internet. The full Tamil movie is available now on a few torrent sites for download.
Thala Ajith fans celebrate Vivegam movie release | Funny Mistakes in Vivegam

Siruthai Siva-directed Vivegam hit the screens on Thursday, 24 August, and opened to positive reviews. The bike-stunt sequence and some interesting episodes were leaked by the fans who shot them in theatres and they spread like wildfire on social media. Meanwhile, the full movie has been uploaded on Tamilrockers and a few other sites. This is likely to impact the movie at the box office.
Tamil film industry like other language industries has become a victim of piracy. Vishal, the president of Producers' Council and secretary of Nadigar Sangam, has tried to take a few measures to prevent piracy. But his efforts have gone in vain.
Usually, big movie banners take precautions to prevent the movie from getting leaked online although the exercise has turned futile due to various issues. Also, the online fans' clubs of the stars take a personal interest in removing illegal links from torrent sites.
Not just Kollywood, piracy has hit many film industries across the world. Though strict measures are in place, the menace remains unresolved.
Almost every big movie is hitting the internet within a day of its release nowadays. In some cases, the films are being leaked even before their official release.
Vishal had promised to take several measures to curb piracy and waged a war against it. But his attempts have failed to give positive results as illegal copies of the movies continue to appear online in one or the other form.