1

of 12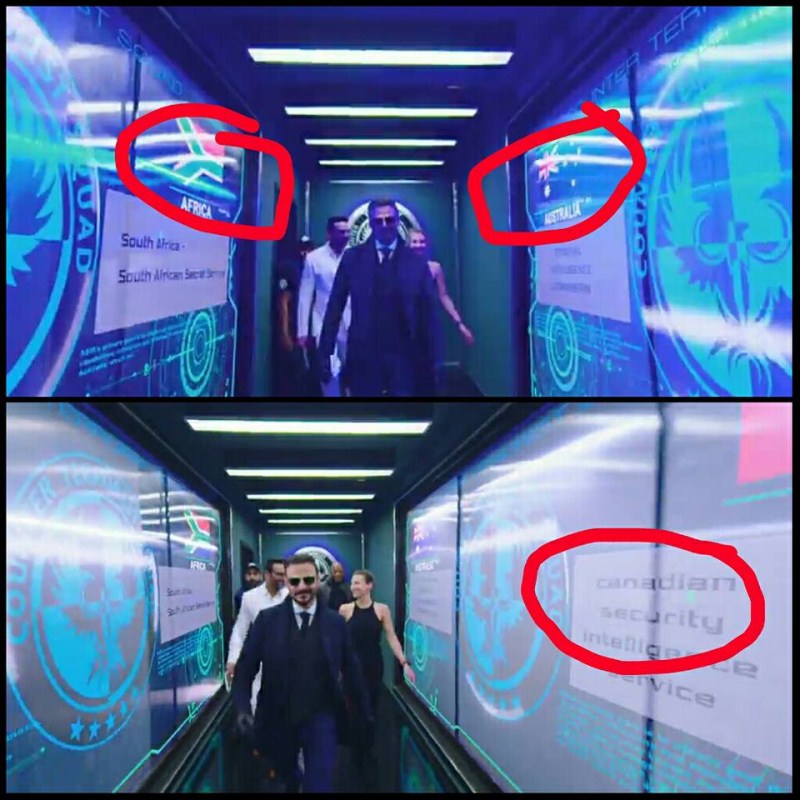 South Africa, Australia, Canadian? So Anti terrorist squad across the globe??
2

of 12
Akshara seems to be tensed.. But for what reason she is using that hacking device..? That scene was before a bomb attack..? So, what's next? Take a close look on her costume.
3

of 12
The background looks like an airport, but what they are doing with a hospital named, Hamilton?? That too with VR technology if im not wrong.
4

of 12
Aanandham.? So they running an Indian cuisine in abroad it seems.
5

of 12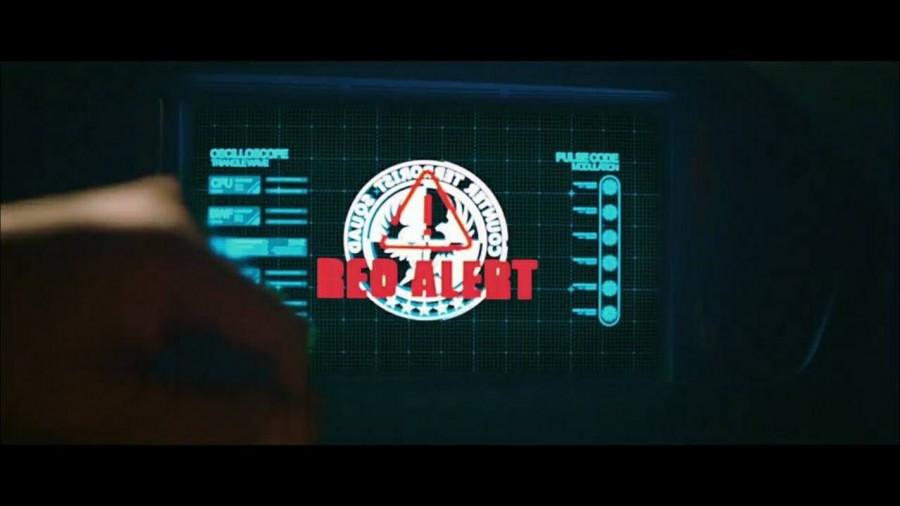 Most interesting part in the trailer.. Take a close look.. Red alert is properly shown.. Not only that everything in that frame is proper but why that "counter terrorist squad" is written from reverse back? Nail biting frame.
6

of 12
Tank? It's used in a war.. So modern day war between countries? Yeah this scene must be a visual treat, but kudos to the team for this attempt.. It's not so easy to make a war sequence.
7

of 12
No one have idea about this frame.. Safe house??
8

of 12
Two shades and inter link dialogues.. Get ready folks..
9

of 12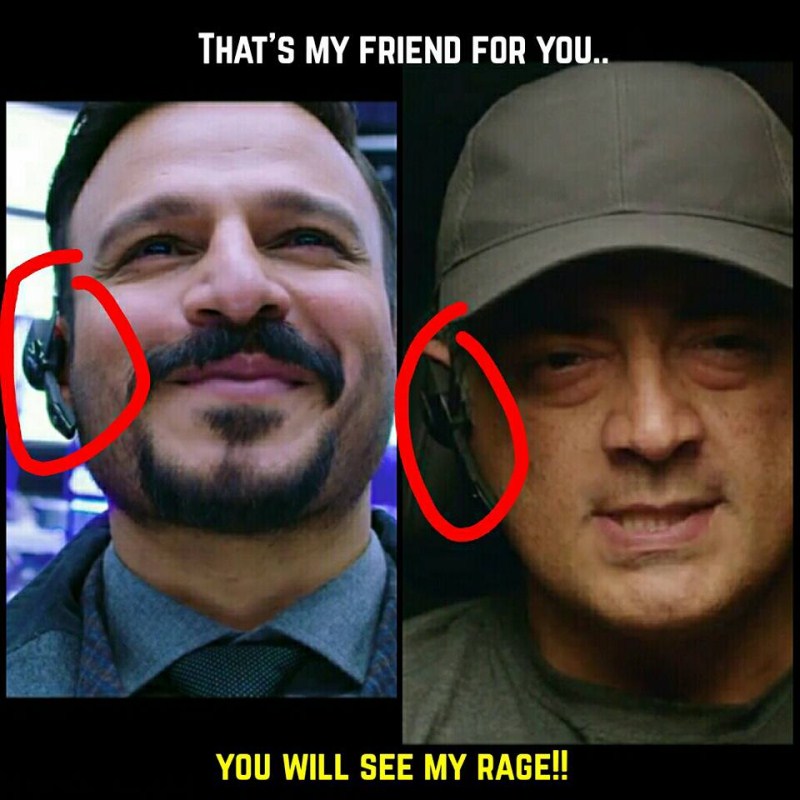 I'm not sure about this scene, purely my guess and imagination.. Yaaraiyum trigger pannala..
10

of 12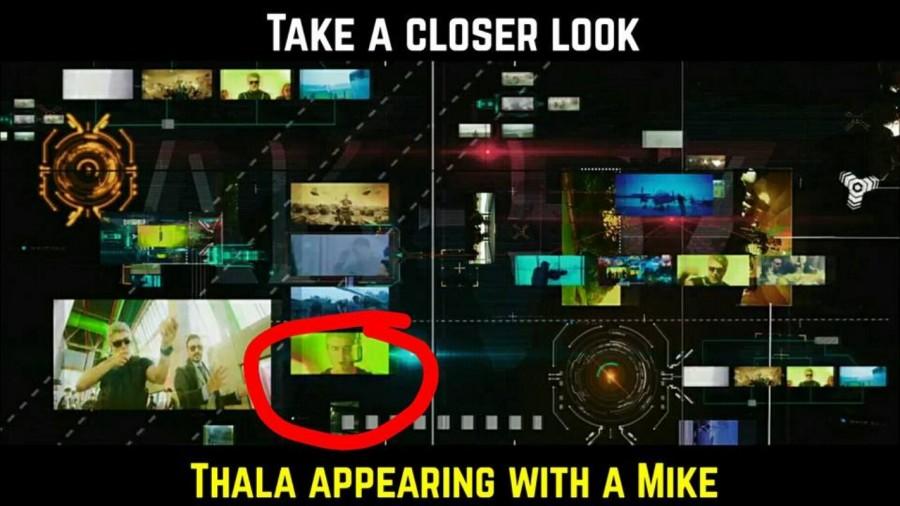 11

of 12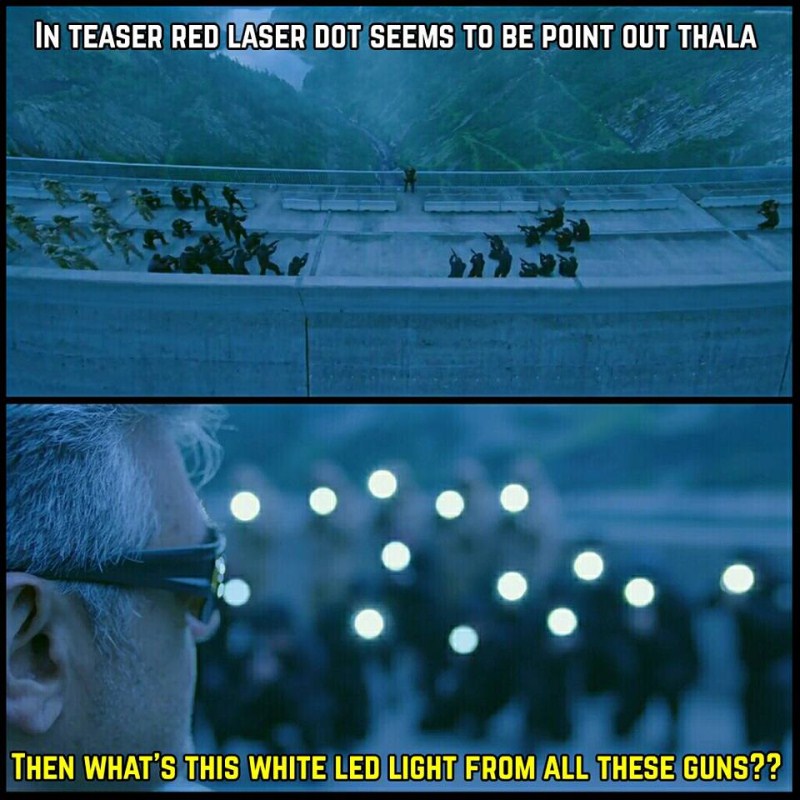 Teaser la red dots irundhuchi. Then how come this? Oh my siva why this much suspense.
12

of 12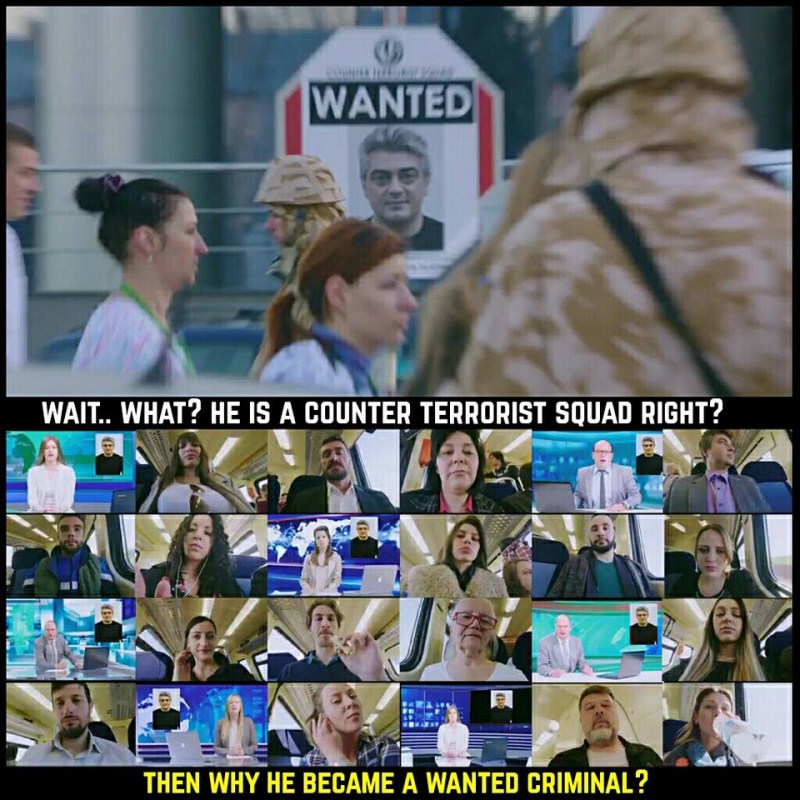 Predictable. Backstabbers who trap thala and get into trouble and make him as a criminal.