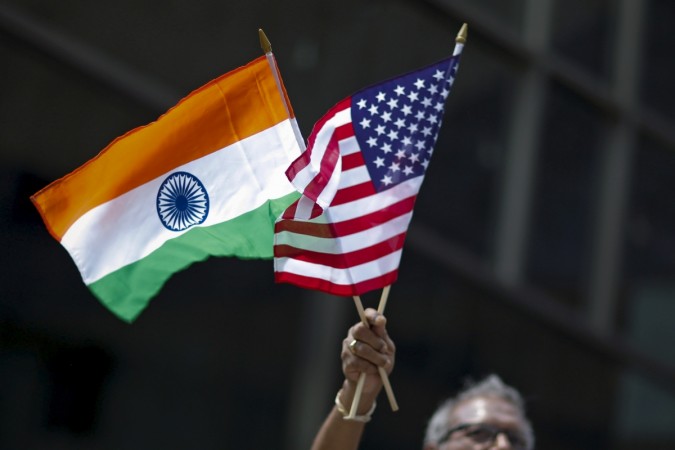 If you are a planning a trip to the United States during the summer holidays, the US Embassy has an advice for you. A statement released by the embassy recommends Indians who are traveling to the United States to apply for their visas early due to the heavy demand.
Due to the high demand for US travel visas, applicants would have to wait for at least a month to get a visa interview. "At this time, applicants across India may wait 30 days or more for a visa interview appointment to become available and the Embassy expects this wait time to continue for at least the next few months," the US Embassy statement read.
It further added: "Mission India's non-immigrant visa workload is one of the largest in the world, processing over a million visas a year. In the last five years, the demand for visas to travel to the United States has increased by over 60 percent. Travelers should apply early to avoid potential delays."
The US embassy in New Delhi and other consulates in India have been working toward improving the service and also meet the demands of US-bound travelers.The press release also said that the summer holidays is a peak travel season and that there is bound to be a delay in getting visa appointments.
While addressing the right channels for getting visas, the US Embassy has even warned travelers of scams and frauds. The statement added:
"Someone can either apply and have an interview at a US Embassy or consulate, or if they have had a visa before and meet certain criteria, they may qualify to have their visa renewed. Anyone claiming they can guarantee a visa in exchange for a fee is attempting to defraud you. Applicants should be smart and apply the right way."
The US Embassy also stated that it can only expedite visa appointments for travelers who have to go to the States for genuine emergencies.