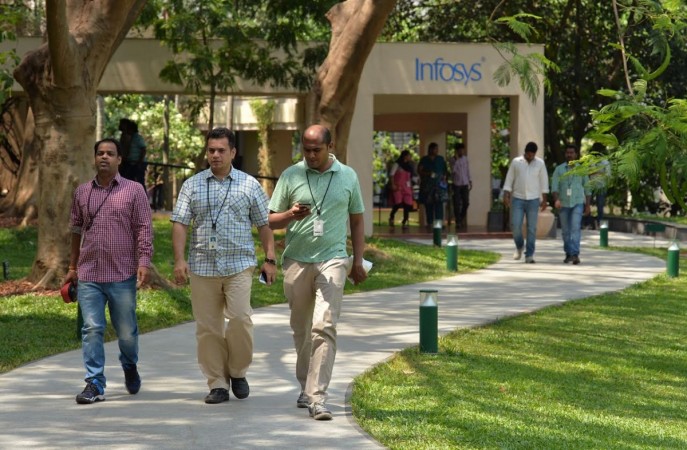 United States President Donald Trump has proposed to end the visa lottery system in a bid to reduce backlogs of high-skilled workers from various countries, according to a PTI report.
The proposal is said to offer the much-needed relief to the highly-skilled Indian techies who have been waiting for years to get a Green Card.
If the new proposal gets passed by the Congress and signed into law, it is expected to reduce the wait time and backlogs for getting Green Cards for the highly skilled Indian migrants.
The Diversity Immigrant Visa Program (DV Program) takes the help of a lottery to decide who gets a Green Card. Nationals from countries from which 50,000 or fewer immigrants have secured permanent residentship over the previous five years are considered under the DV Program.
People will be selected randomly among all entries that are from countries with low rates of immigration to the United States.
If the US introduce skill-based visa program for offering visa instead of present lottery-based DV Program, then countries with maximum skilled workers will benefit the most. It will benefit India because a majority of H1-B visa holders are Indians, and their visa would be first considered for Green Card allocation. English speaking and listening skills of Indian migrants, advanced professional degree, young age group etc add more points for qualifying.
Skill, job and English: You need only three things to make it to the US
Immigrants from 18 countries are not allowed to get Green Card under Diversity Immigrant Visa Program because more than 50,000 nationals from these countries have already been issued a Green Card in the last 5 years combined. They are Bangladesh, Brazil, Canada, China, Colombia, Dominican Republic, El Salvador, Haiti, India, Jamaica, Mexico, Nigeria, Pakistan, Peru, Philippines, South Korea, the UK and Vietnam.