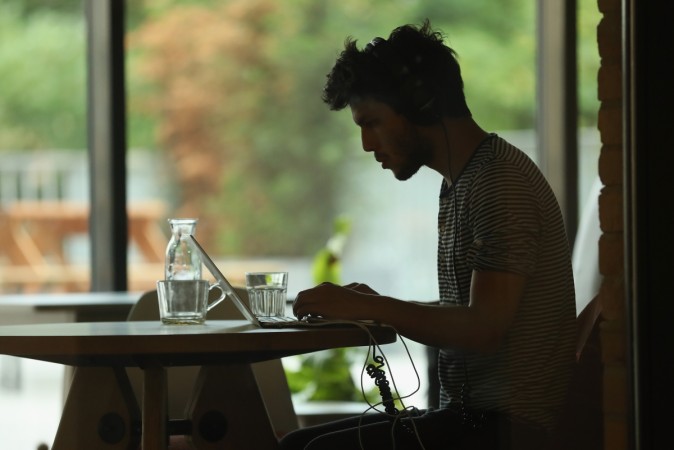 If you are skilled, employed and can speak English fluently, then your American dream is not far from getting realised.
The Trump administration has no qualms admitting immigrants who are skilled, employed and who can speak English, PTI reports quoting a top US official. Such individuals could be from any part of the world and will be welcomed given that they fulfil the requirements, the official added while giving hints about what its merit-based system would look like.
The Trump administration wants to reform the immigration system to serve the American national interest, the official said.
"We want to bring in individuals, wherever they may be from, who love this country, who love its people, who have skills, who have talent, who have -- who speak English, who are committed to supporting our values and our very way of life," the report added, quoting the US official.
If such a policy is developed and implemented in the US, it could benefit many people in India because the majority of Indians fulfils this condition.
The official added that the US is ready to accept individuals from any place in the world based on their merit and likelihood of their success. Also, the country will take strict action against any foreign national who commits or supports any terrorism-related offence.
Last week, a new bill which seeks to put limits on the number of people who get green cards to live and work in the United States was tabled in the US Congress.