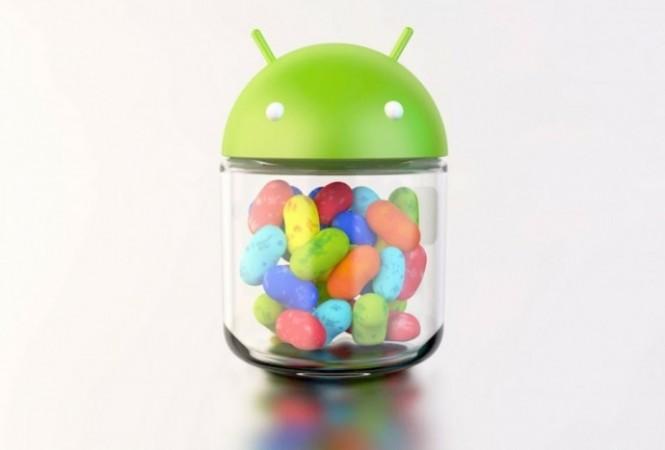 Virgin Mobile's Samsung Galaxy Reverb has begun receiving Jelly Bean OS update from 16 May, confirmed by many users on different technology platforms.
Although the tech world is yet to hear about the official rollout of the Jelly bean OS update for Virgin's Galaxy Reverb, many proud owners of the handset have come forward to confirm about receiving the update. The update is expected to bring Google Now, expandable notifications, native notification hiding, smoother and better performance with Project Butter and many more other changes, reported AndroidPolice.
The update came as a surprise for users as there was no news from both Virgin Mobile and Samsung. Users who received the update have reported that Galaxy Reverb is getting over-the-air updates to Jelly Bean 4.1.2. They can also check manually by clicking on the "About device" section from the "Settings" menu on the handset.
Unveiled in 2012 September, Galaxy Reverb sports a 4-inch display and is powered by a 1.4GHz processor. The device packs a 5-megapixel rear camera and a 1.3-megapixel front-facing camera. Initially, it came with Android 4.0 Ice Cream Sandwich platform when launched.
In a separate development, Samsung's Galaxy Note 2, Galaxy Note, Galaxy S2 and Galaxy S3 are also pegged to receive Android 4.2.2 Jelly Bean OS update. The update is expected to be rolled out to Galaxy Note 2 and Galaxy S3 by end of May, and then to Galaxy S2 and Galaxy Note smartphones in the coming weeks.