Former India captain Sourav Ganguly on Wednesday (December 6) said it is still early to call Virat Kohli and co. the best ever as the team needs to perform well in upcoming overseas tours.
Ganguly added the Australian team and the West Indies teams of his era are eligible for being called as the "best in the world and history" and not the current Indian team yet.
Kohli on Wednesday equalled Ricky Ponting's record of most successive Test series wins from 2005/06 to 2008 (9). Team India settled for a draw in the third Test against Sri Lanka in New Delhi, but clinched the three-match series 1-0.
The world number one Test side has found a lot of success in the last two years. Under Kohli, the team has crushed the likes of South Africa, England, New Zealand and Australia in Tests at home and have also won three series overseas (twice against Sri Lanka, once in West Indies).
However, Kohli and his men are set to face tougher challenges in the next 18 months, in which they will be touring South Africa, England, Australia and New Zealand.
"It's too early to say, you only say after they have completed the entire circle of home and away. They have just done the home bit, I think 90 percent of cricket they played in those nine series wins was at home and then they go away now for the remaining about 15 Test matches on the trot away. So, if they can do well, yes why not [call them the best]," Ganguly told India Today.
He added: "Best in the world and history in Australia, during our era and the West Indies in our time. We [current Indian team] have nine series win, out which I think seven in India so, they have to go away and do well."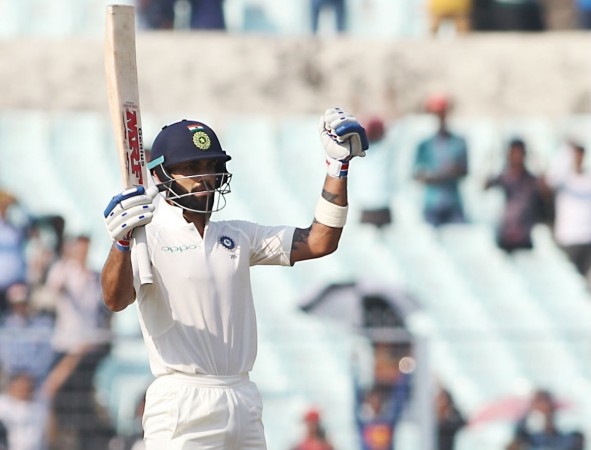 What is important for Virat Kohli
Ganguly added Kohli's team has the capability do well overseas in the coming months. He also opined that the tougher tests on the road will provide the Indian captain with an opportunity to prove himself and join the elite-list of "great" captains.
"What will be important for Virat is not just numbers but the legacy. When you judge captain, how good they are, whether they are greats or all-time greats, it's also about the legacy and about what they do," Ganguly said.
He added: "As I said 15 Test matches to follow, if he does well, wins a series away and does well in England, South Africa and Australia, he will be hailed as one of the greats."
India's focus on South Africa tour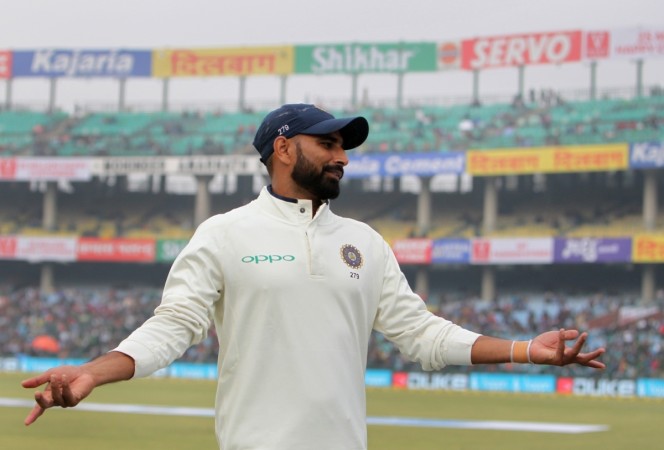 Notably, India have named a well-balanced 17-member squad for the Test series against South Africa, starting January 5 in Cape Town. The team will not have enough time to prepare for the all-important challenge as they will only reach South Africa a week before the start of the first Test.
Skipper Kohli, who lamented the lack of preparation time amidst a "cramped schedule, has been rested for the upcoming ODIs and T20Is at home against Sri Lanka. The selectors' move comes in a bid to give the captain some rest and keep him fresh for the South African tour.