World Cup-winning Indian captain Kapil Dev on Saturday (November 4) said a packed international schedule should not be a concern for the Indian cricketers, who, as professionals, are required to remain fit. The 58-year-old added the players have the option to rest and that they deserve no mercy.
India are among the busiest sides in world cricket going around now and the nearly two-month-long Indian Premier League also puts a lot of pressure on the players, especially the national team stars.
Since the Champions Trophy 2017, the team's schedule has been packed. While away tours to West Indies and Sri Lanka was followed by a long limited-overs series against Australia, Kane Williamson's New Zealand are currently touring the country for a three-match ODI and T20I series.
Week after the final T20I, which is scheduled for November 7 in Thiruvananthapuram, Kohli's men take on Sri Lanka in a full series, which ends on December 24. India then begin their toughest test in recent years as they head to South Africa for yet another full series, starting January 5.
"Yes [schedule is hectic], but they [Kohli and Co.] are professionals. No mercy to any cricketer. As a professional, one can say he doesn't want to play and opt for rest. One can take a call. If you take a break, then someone else will get a chance. If it is an amataeur sport, then we can say 'only this much should be played'," Kapil told during a press conference on the sidelines of of Krishnapatnam Golden Eagles' Golf Championship in Bengaluru.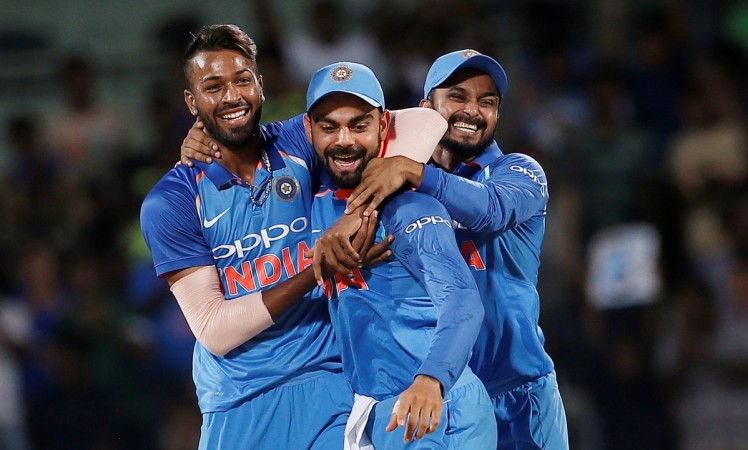 Despite the selection committee adopting a rotation policy, which has helped fast bowlers and spinners get some much-needed rest, key batsmen, including the likes of Kohli and Rohit Sharma have been busy representing the team.
Coach Ravi Shastri had reportedly requested the Board of Control for Cricket in India (BCCI) to look into the issue and even shed light on the stress players go through during long flights between matches.
Skipper Kohli also conceded last month the schedule was becoming "hectic" and he even went on to highlight the amount of rest teams like New Zealand were getting. The captain also hinted some of the key batsmen will be rested before India head to South Africa early next year.
Kapil 'happy' to see fit Team India
Meanwhile, Kapil also heaped praise on Kohli and his men for their dominant run despite the ongoing conflict between the BCCI and the Supreme Court of India. The former captain also said he was happy to see importance being given to fitness.
"Well done, Indian team, We're proud of you. India is dominating in every form of game. Despite so much things happening in the board, happening in the court, the players are playing so well," Kapil said.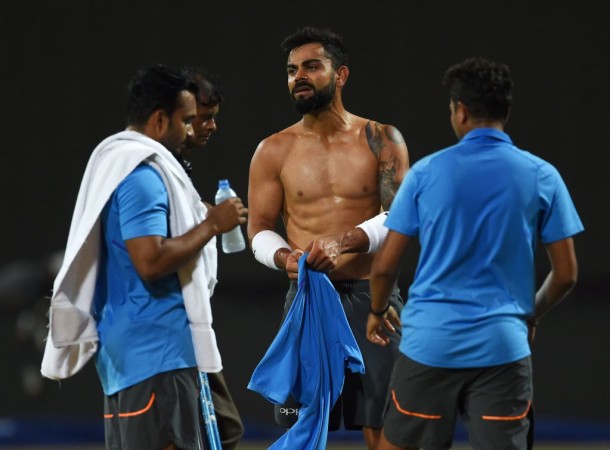 He added: "As a person who always believes in fitness, it is nice to see this. Cricket has reached such a level that your fitness is more important than your ability of getting runs or wickets. That is huge change in our country.
"Half of the cricketers who played the game 20-30 years back would not be able to play today. It is very tough."