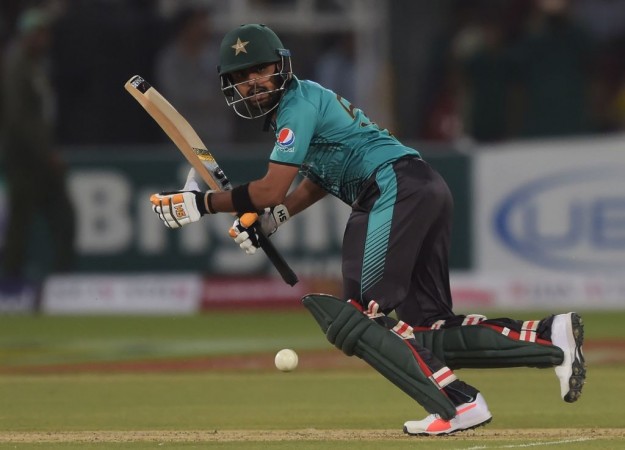 Pakistan batsman Babar Azam has said that it is unfair to compare him with Virat Kohli. The 23-year-old, who has shown a lot of potential to make it big in the coming years, though added he wants to emulate the Indian captain, when it comes to "performing at a high level" for his country.
Babar's comments come after Pakistan coach Mickey Arthur, in November 2016, compared the right-hander to Kohli, saying the "young gun" is "right up there". The 49-year-old South African tactician heaped praise on Babar after he had scored an unbeaten 90 in only his third Test in Hamilton against New Zealand.
"He [Arthur] compared me with a very big player. I think it shouldn't be done. But that is the coach's thinking. Maybe the stats at the start of our careers are similar, but he is the No. 1 batsman in the world. I want to perform at a high level for Pakistan too," Babar told ESPNcricinfo.
Babar not too far behind Kohli in 2017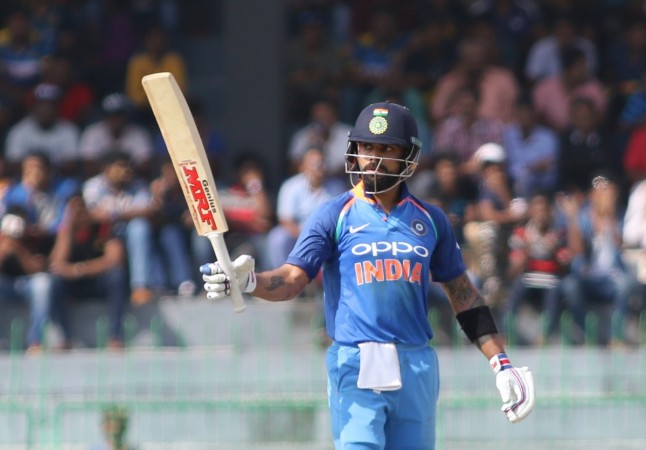 Notably, Babar hit three ODI centuries and five half-centuries in the first two years of his international cricket while Kohli managed only one ton and three fifties at the same stage of his career.
However, Kohli has gone to become one of the most consistent batsmen across all formats of the game. In 2017, the Indian captain scored 2,818 international runs, which has taken him to the third spot on the list of most runs in a calendar year behind batting greats Kumar Sangakkara and Ricky Ponting.
Kohli is leading the batting charts for most ODI runs this year -- 1,460 runs, including six centuries. Babar though is not far behind as the elegant one-drop has amassed 872 runs, including three tons.
Meanwhile, Babar also said that South African superstar AB de Villiers was his batting hero and that he tried to copy his style during the early stages of his career.
"I loved watching AB de Villiers in the early days. I used to follow him closely. I copied him a lot too. In the nets, I used to at least try some of the shots he played in the matches," Babar said.