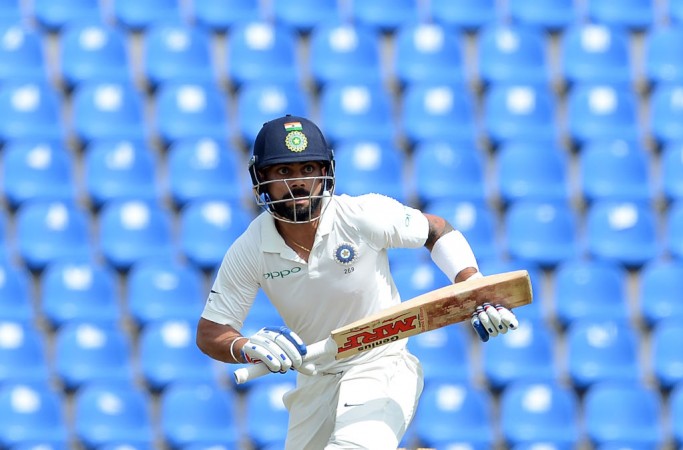 Former South Africa captain Graeme Smith said on Thursday (December 21) that India's best chance to beat the hosts in the upcoming three-Test series, starting January 5 will be in Cape Town.
According to him, the Newlands cricket ground is expected to be slower than those in Pretoria and Johannesburg -- the venues of the second and third Tests -- and even assist spinners during the later part of the Test.
All eyes are on Virat Kohli and co. as they are set to embark on their first major overseas tour since the 2014/15 tour to Australia, in which the visitors were beaten 2-0 in Tests.
After having led india to a record-breaking nine consecutive series wins, mostly in subcontinent conditions, the Indian captain has to shoulder the burden of expectations in what is expected to be a challenging test for the Asian giants.
Notably, no Indian team in the past managed to win a Test series in South Africa and an MS Dhoni-led visiting team was beaten 1-0 the last time they toured the African nation.
"I think Cape Town will be India's best chance. In South Africa, it is not so much about the moving ball, it is the extra bounce that creates a challenge. Cape Town has had a drought. I expect the wicket to not do too much and have slow bounce and take a little bit of spin as the games goes on," Smith said, as quoted by the Press Trust of India.
"Up in Pretoria (second Test) and Johannesburg (third), it is going to be the biggest challenge for the Indian team."
'Seamers have to win the game for India'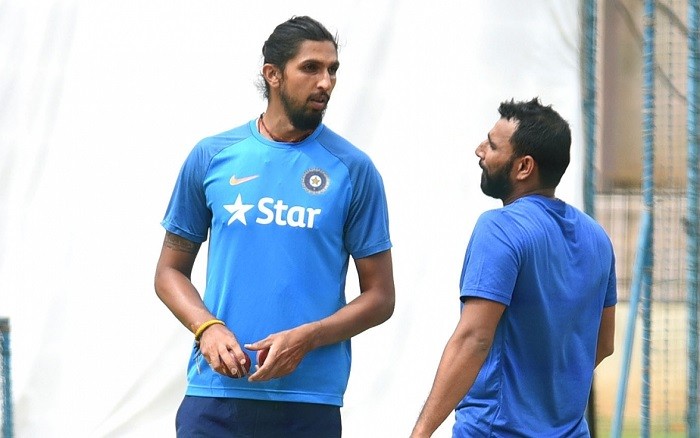 Smith also said the much-talked-about Indian pace battery, which has been quite successful in the sub-continent, needs to deliver if the number one-ranked Test side are to trouble the South African batsmen on the road.
Notably, the return of AB de Villiers looks imminent as the star batsman, who has not played Test cricket since January 2016, is all set to play the upcoming Boxing Day Test against Zimbabwe.
"If India are going to be successful then their three seamers would need to bowl really well. It is a bit of an unknown though, everyone is talking about the Indian seamer," Smith said.
"I think the difference is going to be about spells. In India they bowl short spells and try and make an impact but in South Africa they will have to carry a lot more responsibility under pressure, bowl long spells.
"The seamers will have to win the game for India. It is a very different mindset than what you have in the subcontinent and it remains to be seen if they can carry that and handle responsibility."
'Virat will be motivated to have a big year'
Smith did not want to take sides, but said he expects Kohli to be "highly motivated to have a big year" in 2018. Notably, the number one-ranked Test side will also be travelling to England in July and Australia towards the end of the year.
"I think that is the next challenge for this Indian team under Kohli. They have won a lot of series in the subcontinent and if they want to go up to be one of the top teams of this generation, they will have to do well in South Africa," Smith said.
"I know for sure that Virat will be hugely motivated to have a big year. If they can go on to have a 2018 where they win in South Africa, England and Australia, that will put this Indian team in an iconic place."