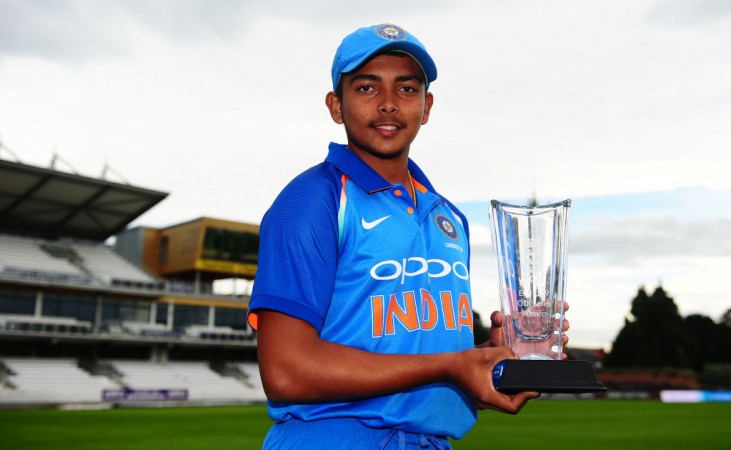 The U-19 Cricket World Cup is always a big stepping stone for young guns, who can strike gold by impressing in the competition and thus gradually pave their way into the national team. The likes of Yuvraj Singh, Mohammad Kaif and Virat Kohli are perfect examples and the current captain of India U-19 team Prithvi Shaw will be keen to follow in their footsteps.
The U-19 World Cup will take place in New Zealand from January 13 to February 3, 2018, and India have always been one of the strong teams in the competition. Shaw will hope to play an instrumental role for India in the competition as he has been playing some good cricket in the domestic circuit.
Kohli explained how India senior team coach Ravi Shastri has been impressed with Shaw and the Delhi man is himself keen to watch Shaw perform in New Zealand.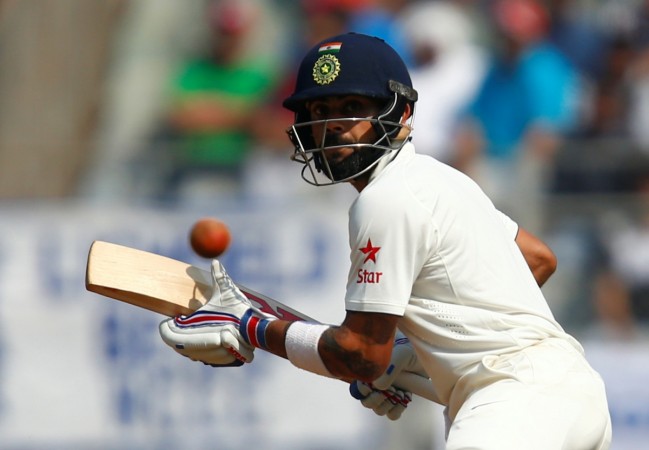 "I'm excited about Prithvi Shaw. I've heard a lot about him, Ravi bhai has also spoken very highly of him. He has put up some good performances in first-class cricket. It's not very easy, very rarely you get to see such players. He has been made the captain ahead of some of the other players who have played Under-19, which means there is some special talent in him," Kohli said.
Kohli has a special message for the India U-19 team, and wants them to enjoy themselves and not take much pressure.
"If you're getting an opportunity at this age with live telecast and media coverage, it needs to be respected because you get very few opportunities like this. Only when they saw us on live TV, did people realise how well we play. It's a very big opportunity which needs to be understood well. But it is more important that the players don't take much pressure on themselves and enjoy this," Kohli added.
India have been pitted in Group B, which includes Australia, Zimbabwe and Papua New Guinea. India will face Australia in their first match on January 14.