"Slow starters" India will be well served if they get practice matches in the upcoming overseas tours to England and Australia, former India captain Sunil Gavaskar has opined.
Gavaskar's comments come after Team India lost the recently-concluded three-match Test series in South Africa 2-1. The batting legend also said "prodigiously talented" Virat Kohli may not need elaborate preparation for an overseas tour but his teammates do to perform to the best of their abilities on the road.
Batting failure shatters overseas dreams
The world number one Test side, amid "cramped" schedule, did not have enough time to prepare elaborately for what proved to be one of the sternest tests in conditions that were unlike the ones in the subcontinent.
The Indian team also cancelled their only practice match against Cricket South Africa XI and opted for training sessions.
The move backfired as India's batting unit, barring Virat Kohli who scored 286 runs at 47.66, struggled to cope with the pace and bounce on South Africa tracks in the first two Tests, which India lost by considerable margins.
Even as the pace bowlers stepped up and picked up 60 South African wickets in the series, the batsmen let the team down.
"India have always been slow starters overseas, so they need a few matches under their belt before they come in for the first Test," Gavaskar said during an analysis show on Sony Ten 1 television channel after India's win in Johannesburg.
He added: "Virat Kohli doesn't need it. He is a class above everybody else. Virat can come on the eve of a Test match and score hundreds the next day.
"But Kohli and others in the leadership group have to think about the Rahuls, they have to go think about the Vijays, the Rahanes and the Pujaras. They are not as prodigiously talented as Kohli. So they need time out in the middle.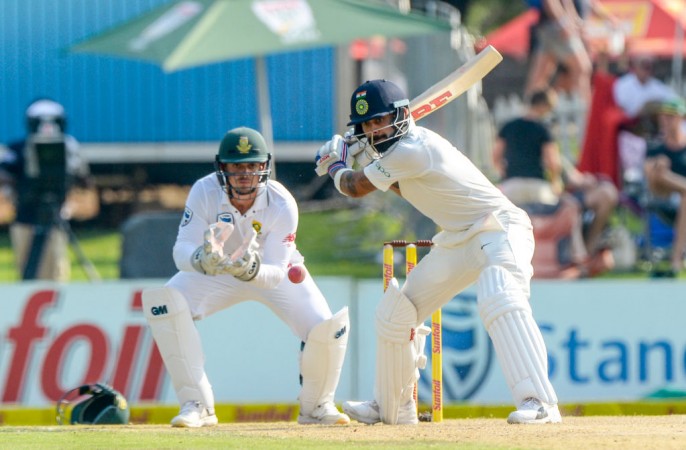 "They have got to think about the Bhuvneshwar Kumar and the Bumrahs, who need a few overs under their belt in those foreign conditions to be able to give them the right kind of preparation.
"I know the schedules are generally very tight. Also, in between a five-Test series, if there is a gap between any two Tests, two-day games must be played. Guys who have worked hard in the first few Test matches can be given a breather. Fringe players and out of form players can get a chance."
India though were able to clinch a consolation win in Johannesburg Test on Saturday, January 27. The batting unit, it seemed, found ways to adapt well to the conditions in Wanderers but it was too late as Kohli's men had already conceded the series to South Africa.
Gavaskar's valuable advice to Kohli's team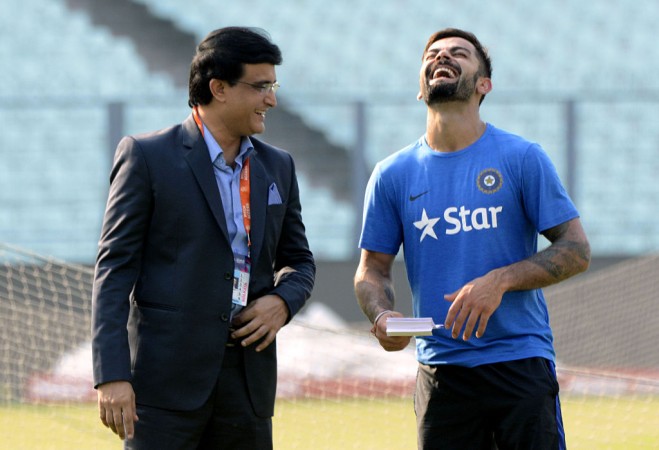 Gavaskar also advised the Indian team to approach former players of the like of Sachin Tendulkar and Sourav Ganguly and learn from their experiences of playing in overseas conditions.
Notably, India will be travelling to England for a five-Test series, starting July 3 at Old Trafford, Manchester. The Asian giants were humbled 3-1 the last time they toured England in 2014.
Kohli's men will also travel to Australia for a full tour towards the end of 2018.
"Talk to Sachin Tendulkar, Sourav Ganguly and VVS Laxman, the cricket advisory group (Cricket Advisory Committee). Ask their experience. There are so many cricketers like Virender Sehwag, Gautam Gambhir and Kapil Dev whom they can talk to," Gavaskar said.
"I have always believe that in a group, there has to be somebody a little bit senior. Somebody from outside can help having the right kind of perspective to do better and better overseas," he added.