Vinaya Vidheya Rama (VVR) has become a victim of piracy on its opening day itself as the full movie was leaked on torrent sites and its free download is likely to take a toll on its box office collection.
Vinaya Vidheya Rama is a big-ticket Telugu movie and the producers have reportedly spent over Rs 70 crore on its production and promotion. The huge hype has made its global theatrical rights sell at a record price of Rs 90 crore. The stakes are really high and the movie has to perform extremely well at the box office to recover the distributors' investments.
DVV Danayya is well aware of the consequences caused by piracy, which has been posing a big threat to the film industry for the last few years. The producer has taken all the precautionary measures to stop the leak of Vinaya Vidheya Rama and spreading of its pirated copy. His team has requested viewers to say no to piracy and watch it in cinema halls.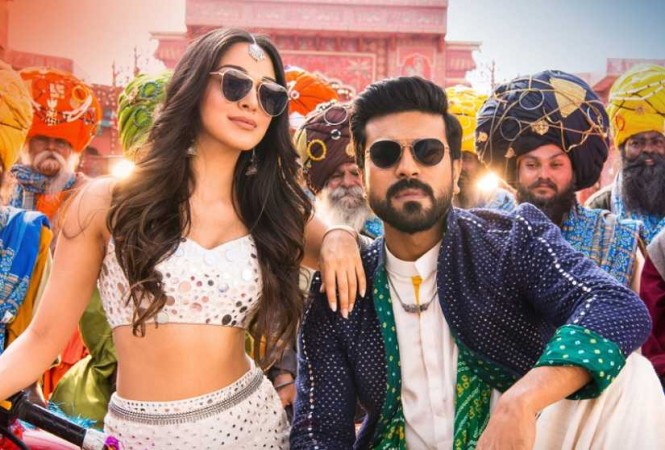 DVV Entertainment tweeted, "Kill Piracy! #VinayaVidheyaRama in theatres from today... If you find any piracy links, tweets, posts, kindly send us to claims@antipiracysolutions.org Or Watsapp to +918978650014 #VVRDay #RamCharan @Advani_Kiara @vivekoberoi @ThisisDSP @TheDasari @DVVMovies #BoyapatiSreenu."
Despite his efforts, Vinaya Vidheya Rama has made its way to the internet even before completing the first day in the cinema halls. A notorious gang, which is known for its alleged activities on the internet, has recorded the complete film during its screening at a cinema hall and released it on its website, which offers six different prints ranging from 1.4 GB to 200 MB for free download.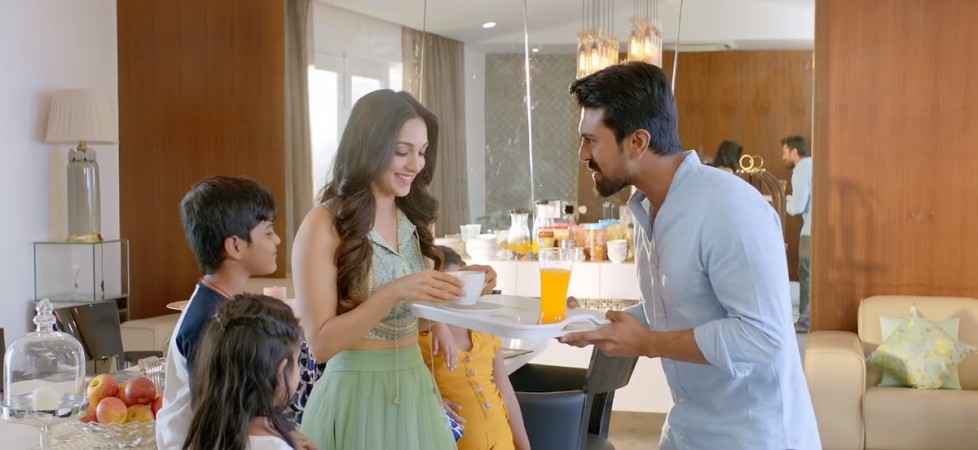 Vinaya Vidheya Rama has failed to live up to its expectations and received a mixed verdict. Secondly, it is clashing with other releases like Petta, NTR: Kathanayakudu and F2, which are alternative choices for the viewers. Both these aspects force some viewers to download its pirated copy, which is likely to incur losses to the distributors.
We at International Business Times, India are strictly against piracy of any film and we condemn people who support it. We always stand by the film industry which has suffered huge losses due to piracy. We also request you to join us in the fight against piracy.
Say no to piracy and encourage filmmakers by watching films in cinema halls.