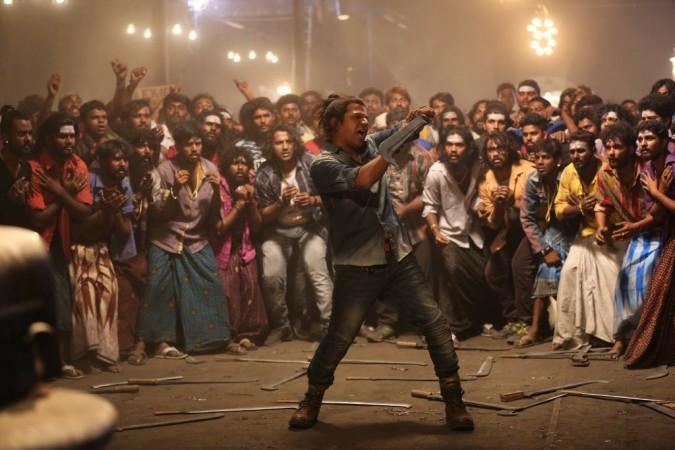 CR Manohar-produced mega-budget movie The Villain has piqued a lot of curiosity in the minds of the audience. Thanks to Shivaraj Kumar and Sudeep in the cast, whose coming together has turned out to be the prime attraction of the flick.
Here, we are listing out three reasons why you should not miss The Villain.
The lead stars
Shivaraj Kumar is returning after delivering back-to-back hits in the form of Mufti and Tagaru. Both the movies minted big money and people are now curiously looking forward to seeing whether he will taste hat-trick success.
Like Shivanna, Kiccha Sudeep is returning after the massive success of Hebbuli. Sudeep has been choosing his scripts wisely ever since Telugu movie Eega, which redefined his career.
The promos have not given away much about the storyline except hinting that the battle would be between the two which is referred to as Ram vs Ravan.
Prem
Whether you like it or not, Prem continues to be a big filmmaker in Sandalwood. His past few movies might have met with mixed response, but one cannot ignore him as he has the knack of drawing the public and people's attention. In his first few movies, the director had shown that he could pull of movies with strong subjects.
With two big stars in the cast, one expects the director to be more responsible than before in churning out a good entertainer which would satisfy all section of the audience.
Music
Prem's movies have always won the hearts with songs and picturisation. Even in The Villain, the tracks have garnered positive reviews and people are now eagerly looking forward to enjoy it with visuals.