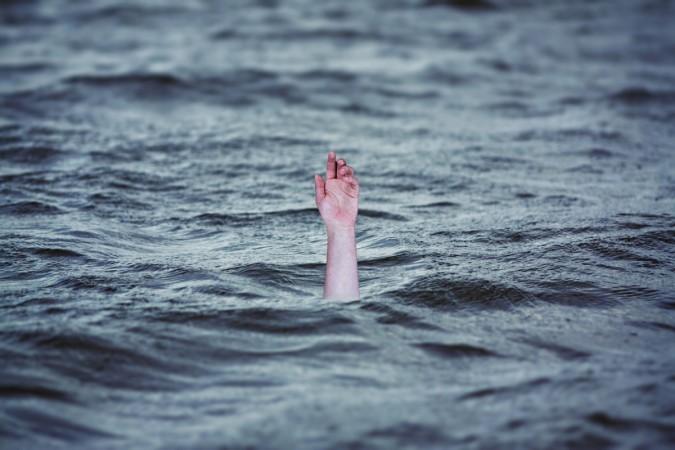 In a tragic incident, four engineering students who had gone for a picnic at Pavitra Sangamam drowned on Saturday. Pavitra Sangamam is the confluence point of Krishna and Godavari rivers at Ibrahimpatnam near Vijayawada in Andhra Pradesh.
As per reports, five second-year students from a private engineering college went to that area for a picnic when one of them suddenly started to drown while taking bath. Three others dived in and tried to rescue him, but were swept away by the strong currents. The fifth student alerted the police.
National Disaster Response Force (NDRF), State Disaster Response Force (SDRF) and divers joined the rescue operations, which was called off late on Saturday and resumed early on Sunday. The divers were able to recover three of the four bodies in the Krishna river.
The bodies of Praveen, 18, Chaitanya, 18, and Srinath, 19, were shifted to a government hospital in Vijayawada for an autopsy. The search for Rajkumar, 19, is still on.
Police said one of the students crossed the safety railing, which led to the tragedy.
[With inputs from IANS]