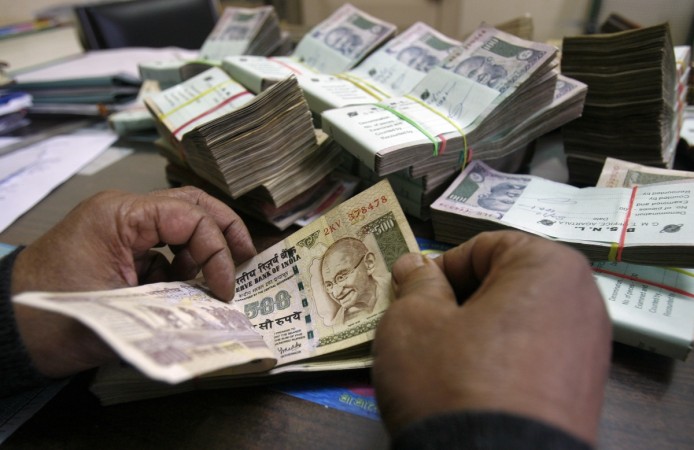 Vijaya Bank shares hit a 52-week high of Rs 46.60 on Thursday on the Bombay Stock Exchange (BSE) after announcing September quarter (Q2) results. The public sector lender posted 34 percent rise in net profit at Rs 154.55 crore year-on-year while net interest income (NII) increased 19.5 percent. The stock finally closed at Rs 44.60, with a gain of 10.6 percent.
Net interest income (NII) — the difference between interest earned and interest expended — stood at Rs 827 crore in Q2, up from Rs 692 crore in the year-ago period while total income rose 9.79 percent to Rs 3,516 crore from Rs 3,203 crore, YoY.
The bank's non-interest income spurted 100 percent to Rs 388 crore from Rs 167 crore in the corresponding period last year.
Provisioning for bad loans increased 20.4 percent to Rs 325 crore in Q2 from Rs 270 crore in the year-ago period.
Gross and net non-performing assets declined marginally to 7.07 percent and 5.10 percent, respectively, as of September 30, 2016, according to the Bengaluru-based bank.
Advances and deposits stood at Rs 91,821 crore and Rs 1,27,785 crore as of September 30, marking an increase of 5.51 percent and 3.65 percent, respectively. Retail advances constituted 29 percent of the total loan book.
Cost of advances declined sequentially to 6.74 percent in Q2 while the yield on advances rose to 10.08 percent from 9.80 percent in June quarter.