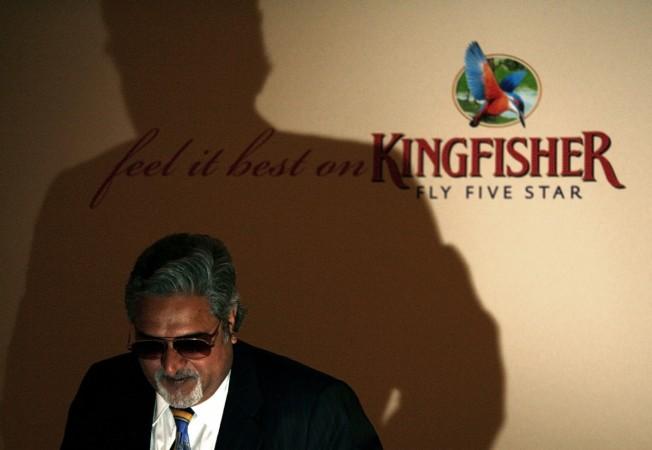 Vijay Mallya on Tuesday resigned as non executive independent director chairman of Bayer CropScience. The healthcare and agriculture sciences company will be Mallya's third exit in the year so far.
"We regretfully accept the voluntary resignation of Vijay Mallya as our director and chairman with effect from June 30, 2016," IANS quoted from a company's statement.
Mallya was appointed as the chairman of the Indian subsidiary of the German pharmaceutical giant Bayer AG in 2004. Over 12 years, the company noted, it had risen to become a market leader under Mallya's valuable service and leadership.
In March, the beleaguered liquor baron announced retirement from the post of chairman in Sanofi India, after assuming the post for 33 years. After joining the board as director in 1973, he became the pharmaceutical company's chairman in 1983. The company, listed on both BSE and NSE, doubled its sales growth (Rs.2,000 crore) and employee count (3,700) during the last ten years of his tenure, while share price (Rs. 4,358 ) and market cap tripled during the same period, said an earlier IANS report.
In February, before the businessman-politician flew off to settle in the U.K., Mallya had signed a severance package of $75 million (Rs. 515 crore) with the new owners of his subsidiary United Spirits. The package sought his resignation from the company's chairmanship and absolved him of all financial liabilities from his family owned business, reported PTI.
Mallya at present owes Indian banks a debt of Rs. 9000 crore, which he took as loans to salvage his enterprises, primarily the now-defunct Kingfisher Airlines. As court cases to recover the money through seizure of his assets and mortgage began, he retreated to his country house near London.
In May, Mallya lost his membership to Indian Parliament after 10 years over gross misconduct.