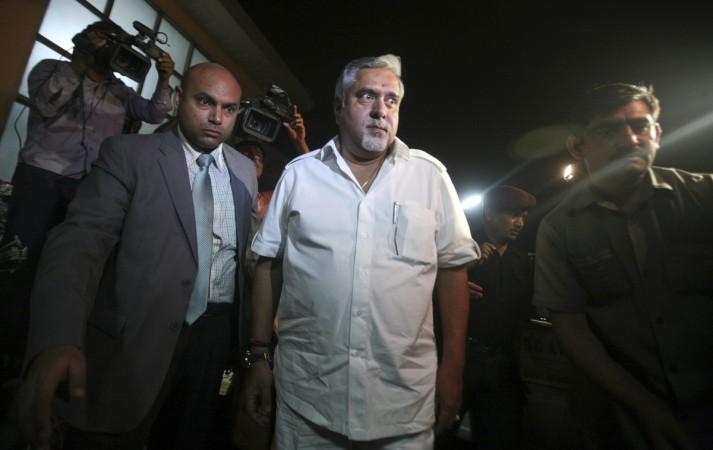 United Breweries Limited (UBL) group owner Vijay Mallya may have to quit the boards of India's largest alcoholic beverage companies, if he is declared a 'wilful defaulter' by multiple banks, following his failure to repay debts.
The State Bank of India, Punjab National Bank and Union Bank of India have already sought to tag Mallya as wilful defaulter. IDBI Bank also announced him as wilful defaulter on Saturday.
Earlier, the UBL group chairman had challenged the Union Bank of India's move in court.
According to the Reserve Bank of India, a wilful defaulter is one who has not used bank funds for the purpose for which it was taken and has not repaid loans, despite having enough liquidity. Any company with a wilful defaulter tag cannot access banks and even capital markets for funding requirements.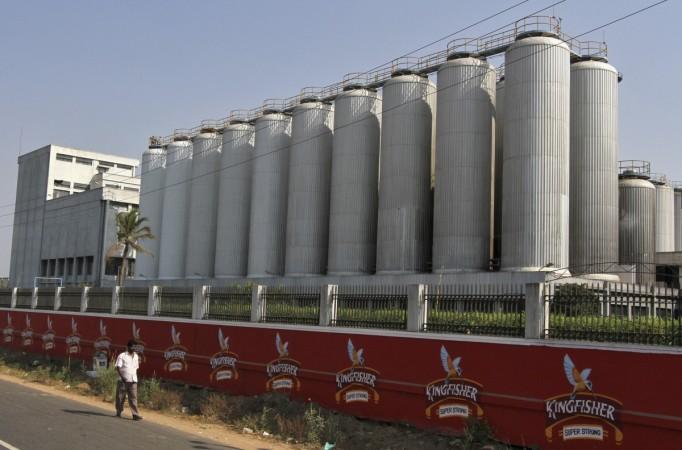 Mallya, 58, is the current chairman of UBL and United Spirits Limited (USL), in which Diageo Plc and Heineken are the major shareholders. At USL, which he sold to Diageo in a $3 billion deal, a new board of directors is exploring the company's past transactions.
USL has not filed audited financial results for the previous financial year and the first quarter this year as the board is not sure on how to treat the transactions with UB Holdings, which is incurring more loss following the grounded Kingfisher Airlines.
IDBI Bank on Saturday said it is planning to announce Kingfisher Airlines as wilful defaulter, reported Business Standard. IDBI Bank Chairman and Managing Director MS Raghavan clarified that bank's exposure to the airline was Rs 750 crore and not Rs 950 crore, as reported in media.
"RBI guidelines and Companies Act suggest that wilful defaulter won't attract automatic disqualification unless there is criminal conviction. But shareholders and creditors can demand the removal citing the negative business impact it carries," Times of India quoted Shriram Subramanian, MD, InGovern Research Services, a firm that advises large investors on corporate governance.
Diageo is unlikely to try and save Mallya's chair, if the banks announce him a wilful defaulter after the Department of Financial Services asked to do so, people familiar with the issue said.
"Diageo wouldn't like the consequences of Mallya being declared wilful defaulter. It will have to negotiate if it wants Mallya to be out. If Mallya is determined to continue, then the shareholders agreement and its terms would come to play," a source familiar with the matter pointed out.
Sources added that both Mallya and the directors were uncomfortable with the clauses suggested by auditor KPMG, regarding the past loan dues.
IDBI Bank stated that it was looking to assemble funds, through various modes like sale of stakes.
"As promoters, we have good stakes in most of these organisations. In NSE and CARE alone, if we divest now, we can easily mobilise Rs 1,000-1,200 crore," Raghavan said.
Speaking on the course of action, he reminded RBI Governor's announcement about the tightening of bankruptcy laws.
"So, we can declare the company insolvent. I am not suggesting this is what we will do. We have an option and the bank can go to any extent," he added.