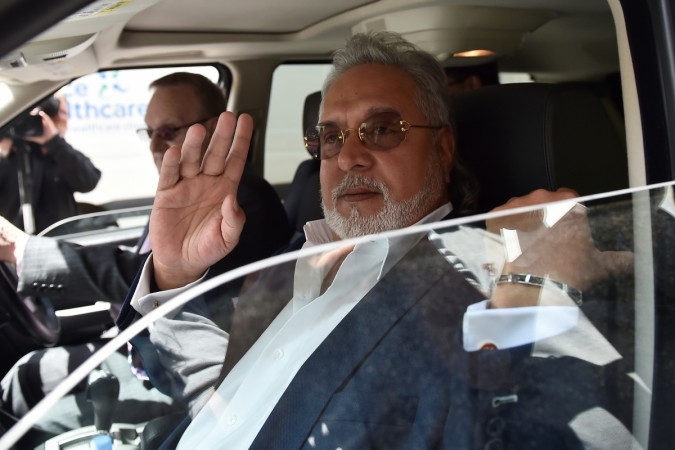 Liquor baron Vijay Mallya, who attended his pre-trial extradition hearing at the Westminster Magistrates' Court in London on Monday, said that he doesn't wants to be extradited to India as he fears for his life there.
Mallya, who is wanted in India in several cases, including Foreign Exchange Regulation Act (1995) violation and non-repayment of loans, had once mocked India and its media for creating a big hype after he was arrested arrested in London by Scotland Yard on April 18 "on an extradition warrant" on behalf of the Indian authorities.
However on Monday, his representatives argued about the former billionaire's safety in India. As a response to Mallya's fears, the prosecution is now preparing a submission by the Indian government outlining the security measures that will be in place for Mallya in India.
The rather-long extradition process will be further heard on December 4 to December 7 and from December 11 To December 14.
Even as Mallya's representatives argued about his protection in India, the business tycoon seemed calm when he reached court.
"We all very diligently come to court," said Mallya to reporters gathered near the courtroom.
Mallya, who had grabbed a lot of media attention after he was spotted at the Edgbaston Cricket Ground in Birmingham on June 4, where the India-Pakistan match was held, had again mocked the media for the attention they had given to him.
"Wide sensational media coverage on my attendance at the IND v PAK match at Edgbaston. I intend to attend all games to cheer the India team," Mallya had said on Twitter.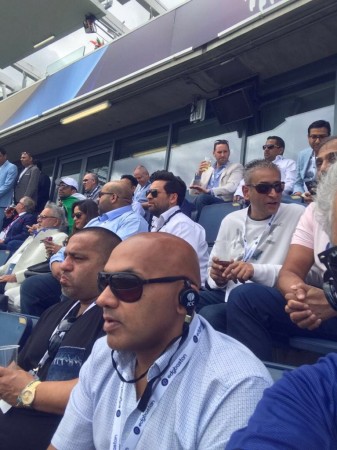 But after Monday's hearing, it's apparent that the 61-year-old industrialist, whose company owes Rs 9,000 crore to a consortium of 17 banks, is growing a bit jittery.
"I am not here to make any predictions," Mallya told reporters before entering the court.
India has been pushing for Mallya's extradition since last year. UK Prime Minister Theresa May had recently met Indian Finance Minister Arun Jaitley when he was in Britain, and the two are believed to have discussed, among other things, the arrest of Mallya and his possible extradition to India.