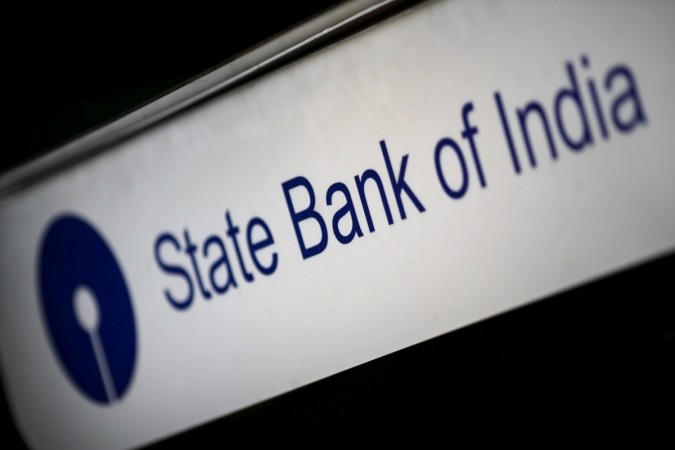 India's largest lender State Bank of India came down heavily on media reports based on "hearsay and conjecture" in the Vijay Mallya case and recovery of loans from his now-defunct company, Kingfisher Airlines (KFA). The bank issued a media statement, listing the "appropriate" legal steps it took "protect banks' interests and public money."
The bank leads the consortium of lenders that gave loans to KFA and has been accused by some sections of media for being slow in moving against Mallya, who fled India on March 2.
The bank said that it moved swiftly after it was reported that Mallya had struck a settlement with Diageo and United Spirits Ltd (USL). The Feb. 25 deal involved a payment of $75 million to Mallya by Diageo in return for stepping down as chairman of USL.
"On 26/02/2016 itself, State Bank of India moved DRT Bengaluru for advancement of the matter, which was listed for hearing on 08/03/16. DRT advanced the matter to 29/02/2016 as 27/02/2016 & 28/02/2016 were holidays being Saturday & Sunday respectively," the bank said.
The bank said it went by legal advice not to approach the apex court directly in the matter. "As senior advocates had advised that it will not be possible to directly approach the Supreme Court for seeking reliefs in respect of the deal, State Bank of India additionally filed four applications in DRT Bengaluru seeking various reliefs."
The bank, not satisfied with the DRT's decision to hear only some of its petition, approached the Karnataka High Court on March 3 and sought a hearing of the case the next day.
As both the courts did not give "relief," the bank said it approached the Supreme Court on March 8, which took up the matter for hearing the next day and issued notices.
Explaining the protracted nature of the litigation, SBI said the consortium members are fighting more than 20 cases in various courts since June 2013, spanning "500 hearings, including 180 adjournments."
Kingfisher Airlines, Vijay Mallya and his group (UB Group) companies reportedly owe more than Rs 7,000 crore to Indian public sector banks. The aviation company was grounded in 2012 for non-payment of dues to various Indian government authorities, adding to its mounting losses. Group companies stood guarantee for loans given to Kingfisher Airlines.
Some petitioners had sought closure of United Breweries (Holdings) for failing to honour corporate guarantees given by the company on behalf of KFA.
The case has already resulted in a political slugfest, with the Congress blaming the BJP for allowing Mallya to leave India. The BJP hit back, accusing the Congress of allowing Italian businesman Ottavio Quattrocchi to escape India even he faced criminal charges in the country in the Bofors scandal.
United Spirits, owned by London-based liquor group Diageo, has a subsidiary that has an IPL team Royal Challengers Bangalore (RCB).