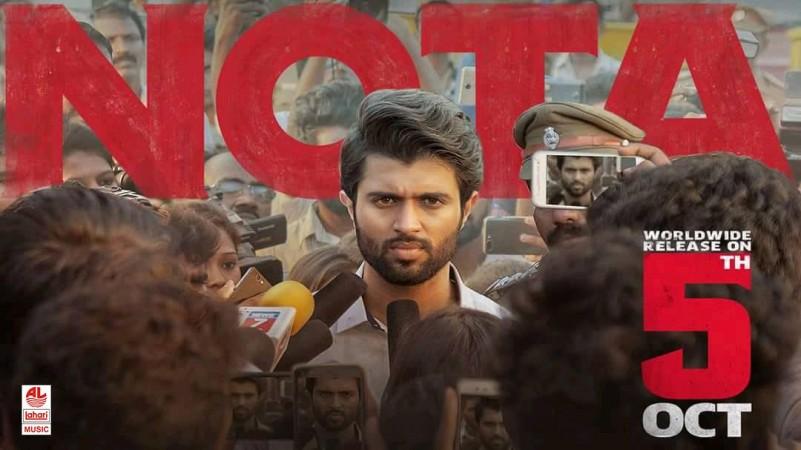 We often hear celebrities saying that they are fans of Thalapathy Vijay, but here is a fast-growing star, who has stated that he has not watched a single movie of the Tamil star yet. Well, it is none other than Telugu actor Vijay Deverakonda.
The actor, who was in Chennai to promote his bilingual (Tamil and Telugu) movie NOTA, has said in an interview that he admires Vijay's dancing abilities, while praising his screen presence.
"I love his screen presence. He is a fantastic dancer. There are very few actors who elevate a scene through their persona. Like for example, Rajinikanth does it with his style. He doesn't need anything else. His style alone can carry a film, similarly, Vijay can carry a scene with his persona alone," he was quoted as saying by Behindwoods.
Deverakonda added that he has watched the trailers of Thalapathy's movies and has seen his films in bits and pieces. The actor's genuine comments has been praised by netizens as celebrities often take Vijay's name to woo his huge fan following.
Vijay Deverakonda, who has become a youth sensation in Tollywood, is making his debut in Tamil films with NOTA, which is releasing on October 5. It is a political thriller, written and directed by Anand Shankar of Iru Mugan and Arima Nambi fame.