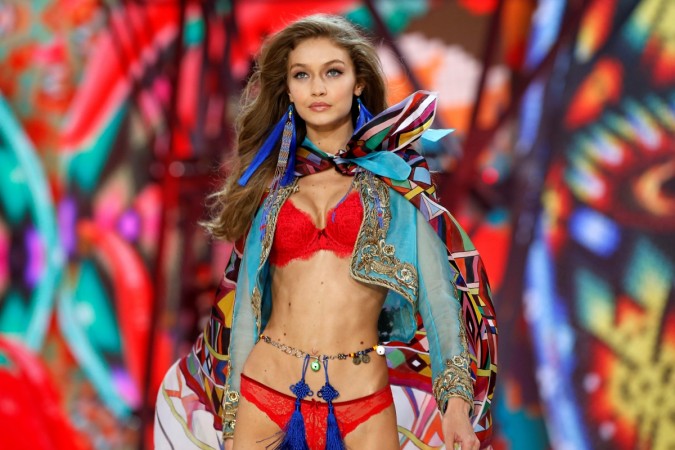 It seems like Gigi Hadid becomes the latest victim of a wardrobe malfunction during this year's Victoria's Secret Fashion Show. However, she powered through the runway like a professional.
During the "Secret Angel" portion of the show, the 21-year-old model wore a lacy black bra with strapped wings. Meanwhile, the supermodel experienced a wing malfunction while she was on the runway. Unfortunately, Gigi's wardrobe malfunction happened because one of the straps for the wings and the bra broke. Fortunately, the wings did not fall off and she proceeded with the show confidently as if nothing had happened.
Not only had she, even pop singer Lady Gaga experienced the same during her performance of John Wayne at the gala in Paris on November 30. During her second performance, she was wearing a cowboy hat with long fringe, and that suddenly got stuck on her microphone. But the Bad Romance singer dealt with it like a pro. She proved it again that she can show off in any dress with sheer confidence. Indeed, she is one of the best performers of the recent times.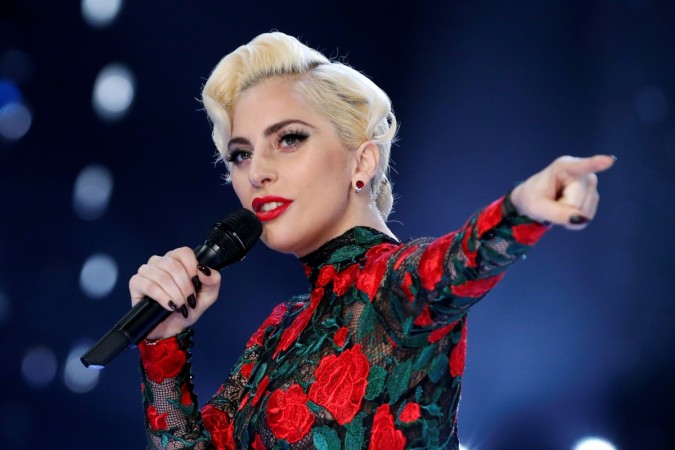 Apart from the little mishap, Gigi Hadid looked stunning on the runway. She really pulled off her the angel look wearing the enormous black feathered wings with trailing fringe and thigh high lace-up boots pairing with her lacy black lingerie.
This year, the Hadid sisters (Bella and Gigi Hadid) slayed it together on Victoria's Secret runway as Bella Hadid posted an adorable picture on Instagram and captioned it: "can't believe I get to experience all of this with my best friend! i LOVE you!"