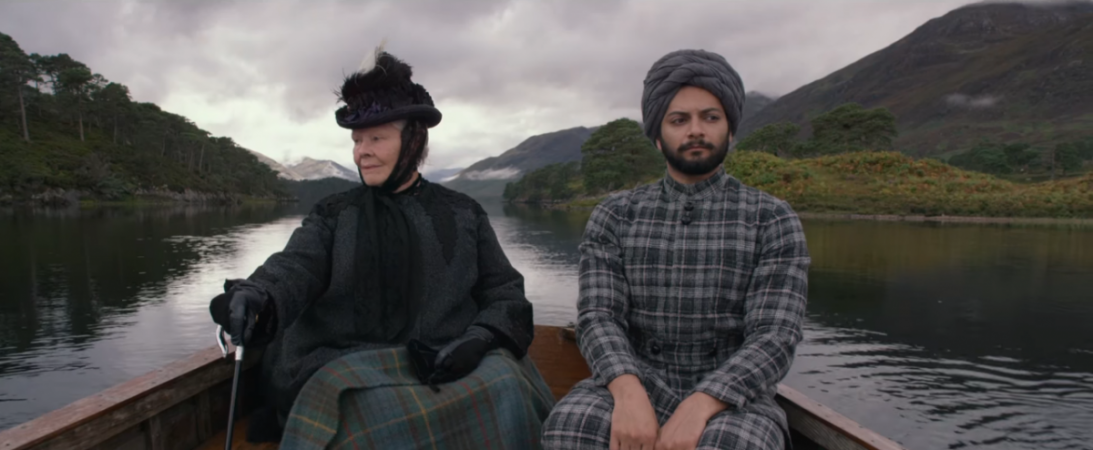 The recent UK box office report reaffirms that the country is always interested in royal history, especially in Queen Victoria's life. While the television watches Season 2 of Victoria, Stephen Frears has recreated a part of the queen's life on screen with Victoria and Abdul. And it is a huge hit with viewers!
The film, which tells the story of Victoria and her Indian servant Abdul, opened at the second spot at the box office. The film debuted in 10 territories over the weekend and earned about $4.7 million.
Also Read: 'I did not step out of my room for 25 days while preparing for the role,' says Victoria & Abdul actor Ali Fazal
In UK territory alone, the film earned $2.6 million, placing itself second at the UK box office. The film has been recorded as director Stephen Frears best ever UK debut. The film is expected to see good earnings as the week progresses.
The movie also records the highest box office collection of a Hollywood film with an Indian star in the titular role. Sharing his excitement, Ali Fazal said in a statement: "I just can't believe we are above such wonderful movies [in the box office]... Movies with people I love and their work being a genius. The box office is a different ball game I suppose. So I guess I am happy. We are topping the charts after 'It' the movie."
While this is Ali Fazal's first movie with a royal connection, this isn't Judi Dench's first stint as Queen Victoria. For those of you who don't know, the actress has played the royal role in Mrs Brown.
However, Fazal told International Business Times India that while she played both roles, she is completely different in both the movies.
"It must have been an honour to play Queen Victoria not once but twice in her life – the 1997 release Mr Brown and now Victoria and Abdul. However, she has distinctive roles in both. Except for her mannerisms and the British accent, there was nothing more common about the two Victorias. They were set in two different time periods of the late Queen's life, so there had to be vast differences," he said.
Talking about his experience of working with her, the Bollywood actor revealed: "Oh, she is just a sweetheart. She is one of the most beautiful women I have ever laid my eyes on. If it were another time, I would have asked her out (laughs). I learnt a lot from her."
While the movie released in the UK, Victoria and Abdul is slated to release in India on September 22. If you haven't seen the trailer yet, get a sneak peek of the movie here: