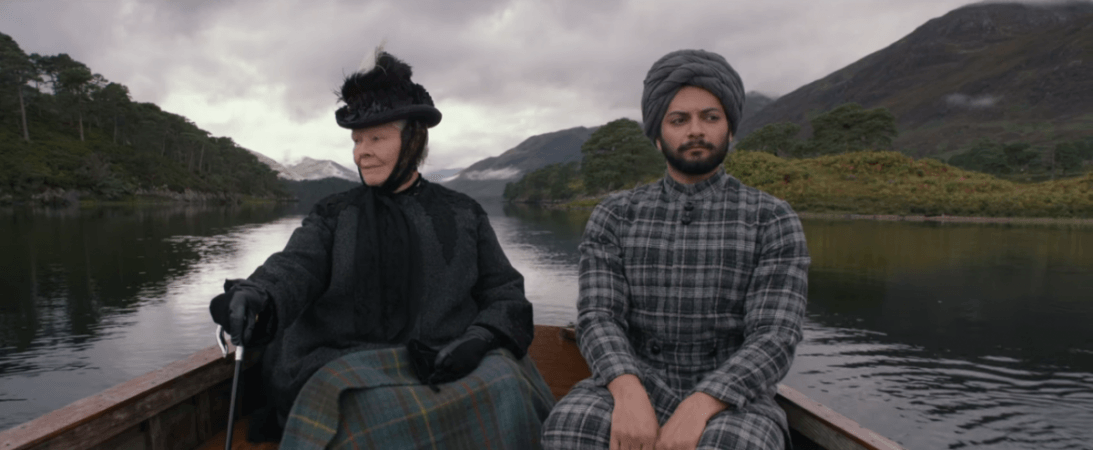 When a humble Indian servant named Abdul was sent to England to present Queen Victoria with a ceremonial coin, no one remotely thought that history's most unlikely friendship was about to begin. While the royal family has reportedly done everything in their power to remove every trace of this relationship from history, there were books written on Victoria-Abdul's relationship.
Now, The Queen director Stephen Frears explores the depth of their relationship in the upcoming movie, Victoria & Abdul. Based on a book with the same title written by Shrabani Basu, the trailer dropped a few weeks ago. While the trailer garnered positive reactions online, Ali Fazal (who plays Abdul Karim in the movie) tells International Business Times India that the movie began creating a buzz in the west after it was showcased in a few places.
Also Read: Jenna Coleman on why 'sex played a huge part' in Queen Victoria's relationship with Prince Albert
"The film has already been showcased at some places in the West and it has begun getting great reactions. I am excited about the movie. It is a good and exciting time for us. We are looking forward to screenings and reactions," he shares.
Exactly like Abdul's bewilderment of getting a chance to go to England, Fazal tells us that he too was overwhelmed when he realised that he was a part of the movie. Recounting the journey from the auditions, the Bollywood actor shared that it was a surreal feeling.
"The makers came to India in search of an actor to play the role of Abdul and they tapped the talent pool available in Bollywood. There were a host of look tests, readings and costumes checks that took place and many talented B-town celebrities had come to give it a shot. It was after a month or so that I got a call informing that I was taken onboard. It was absolutely surreal," he revealed.
Fazal spent about a month and a half preparing for his role. He explained that while he did not read the book on which the movie is based on, he read a lot about the royal family, about Queen Victoria, ample biographies that helped him get closer to the time period the incidents took place to prepare for his role.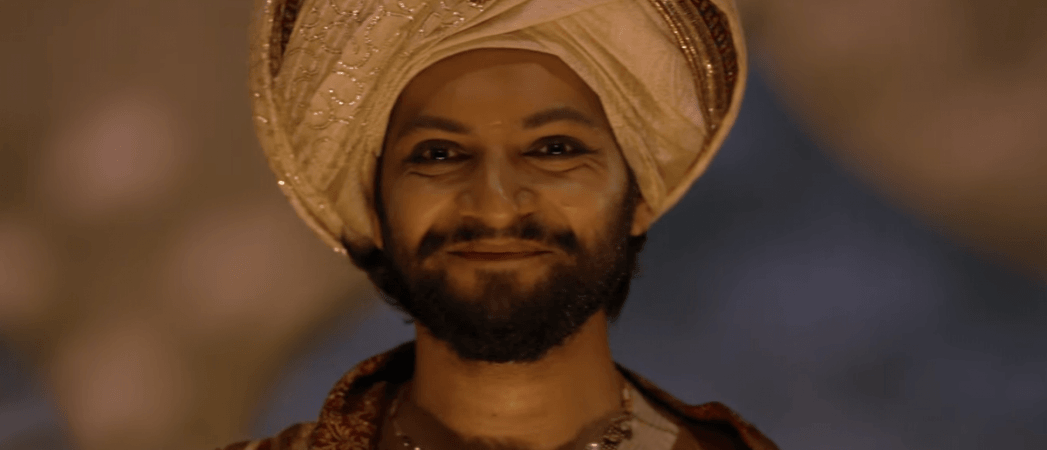 "I spent about a month and half preparing for the role. This included the researching, reading line and costume trailing. In that period, I did not step out of my room for 25 days. This character became my new obsession for that period," Fazal recollects.
While this is Fazal's biggest Hollywood project of his career, this most certainly isn't his first. Many might not know, the B-Town actor began his acting career with an Indo-English movie titled The Other End of the Line.
"It has been quiet a journey. I was in the college hostel when a friend of mine told me about a filming taking place. I wasn't aware about the movie's name or anything. All I knew was the money was good and I had to deliver two lines sitting. It was a mere three-hour job and I was paid Rs 15,000 for the role. That was a huge amount for me to have back then," he recalls.
Victoria & Abdul releases in cinemas on September 22.
Victoria & Abdul trailer: