The Central government on Tuesday submitted a petition to the Supreme Court requesting it to return the excess land around the much-disputed Babri Masjid-Ram Mandir grounds in Ayodhya, Uttar Pradesh, to its 'rightful owners' for the building of the Ram Mandir.
It added that it wanted the status quo to be removed for that piece of land. The Supreme Court had earlier ordered a status quo for the surrounding land in 1993, one year after the demolition of the Babri Masjid.
The land measures up to 67 acres.
The Vishwa Hindu Parishad (VHP) said in a statement that it welcomed the Centre's move and urged the top court to do the 'right thing'. "This land belongs to Ram Janmabhoomi Nyas and is not under any litigation. This is a step in the right direction and we welcome it," VHP's international working president Alok Kumar said.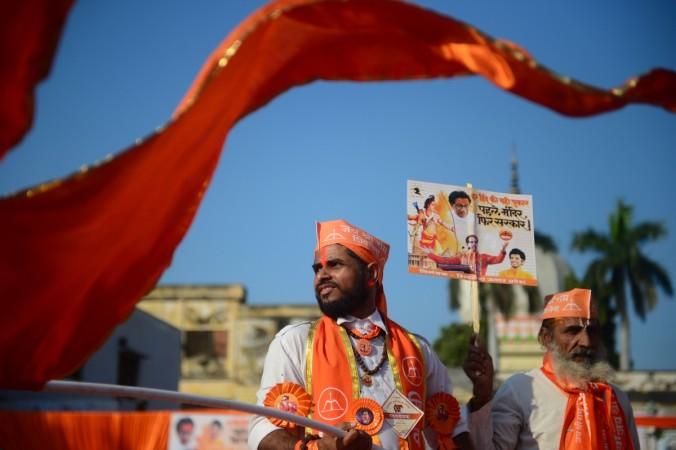 If the Supreme Court concedes to the Centre's wishes, the 67-acre plot will go to the Ramjanmabhoomi Nyas, a trust founded by the VHP. They will oversee the construction and the establishment of the Ram Mandir.
In a fresh plea, the Centre said it had acquired 67 acres of land around the 2.77-acre disputed Ram Janambhoomi-Babri Masjid site. The also said that the land of contention was only 0.313 acres.
"It is respectfully submitted that the acquisition took place in the year 1993 and 25 years have passed, the original landowners whose land, which were not in dispute but were still acquired, are entitled to get it back and the Central government is duty bound to restore/revert/hand over the same land," the application read.