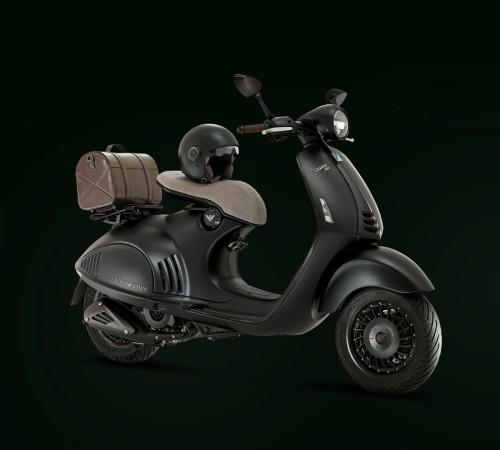 Italian two-wheeler maker Piaggio has discontinued its expensive scooter the Vespa 946 Emporio Armani in India, suggest the emerging reports. The 946 Emporio Armani, the second most expensive scooter in India was launched in the country in November last year.
Now if you have thought the hefty price tag is the reason for the withdrawal of the model from the market, you are wrong. According to a report of BikeWale the model has been withdrawn from the Indian and the global markets as the contract between Piaggio and Giorgio Armani came to a close. And the report also notes that Vespa 946 Emporio Armani has also found sizeable number of takers even with such a whopping price tag. The 946 Emporio Armani was priced in India at Rs 12.04 lakh.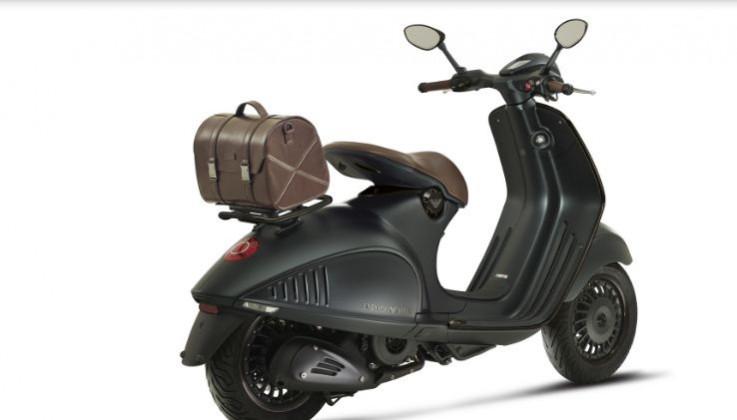 The Vespa 946 Emporio Armani, the limited edition variant of the 946, was launched to mark the 40th anniversary of the foundation of Giorgio Armani as well as the 130th birthday of the Piaggio Group. The stylish Vespa 946 Emporio Armani sported an exclusive colour scheme and flaunted grey wheels, dark brown leather wrapped seats, and chrome finished rack at the rear for holding a bag.
It featured LED headlamps and tail lamps with LCD instrument panel. ABS, traction control system, Anti Slip Regulator and disc brakes in front and rear and gets Michelin tyres with 220mm disc brake for both wheels wee other notable features of the scooter. Powering the Emporio Armani was a 4-stroke 125cc 3Valve mono-cylinder engine. The engine was tuned to churn out 11.7hp at 8250rpm and a peak torque of 10.3Nm torque at 7000rpm.
Meanwhile, rumours are rife that Vespa is considering GTS 300 for the Indian market. The GTS 300 is believed to have completed its homologation process in the country and is expected to be brought to India as CBU (completely built unit), as it would not be a volume-seller.