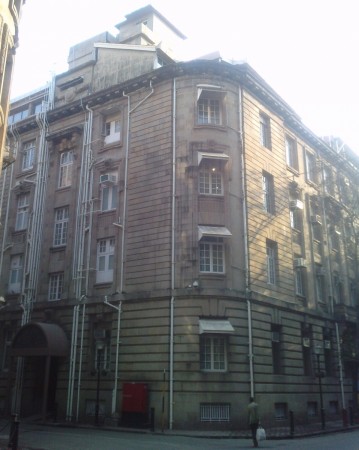 Venu Srinivasan, chairman, Sundaram-Clayton and TVS Motor Company, and Ajay Piramal, chairman, Piramal Group and the Shriram Group, have been appointed as non-executive directors of Tata Sons with effect from Thursday.
Srinivasan has served as the president of the Confederation of Indian Industries (CII) for the year 2009-10, president of the Society of Indian Automobile Manufacturers (SIAM) for the period 1999-2001 and chairman of the National Safety Council, Government of India.
Srinivasan has an engineering degree from the College of Engineering, Chennai, and a master's degree in management from Purdue University.
Ajay Piramal has been as a member of Harvard Business School's Board of Dean's Advisors and was the former chairman of the board of governors of IIT Indore. He served on the board of State Bank of India and was a member of the Prime Minister's Council for Trade and Industry.
Tata Sons is the holding company of the Tata Group, which has interests in many sectors.