Sony's Venom movie is finally in the production. With director Ruben Fleischer (Zombieland) on board, Tom Hardy will play the character of Marvel villain or Venom symbiote in the movie.
Also read: Venom movie update: Jenny Slate to play a pivotal role alongside Tom Hardy
Amid all the rumblings, the first set photo from the movie set has been released on social media. The new Twitter account of the movie named Venom Movie shared the first photo featuring actor Tom Hardy smiling and talking to two other crew members.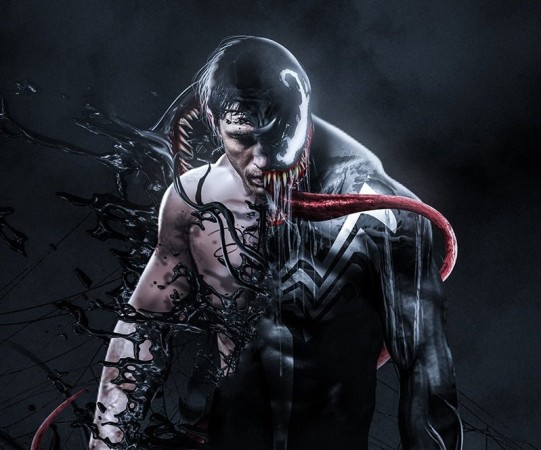 The photo caption reads— "Day 1." Hardy was not seen wearing any special costume in the photo.
While fans are well aware of the movie and its casts, the photo is just to ensure the fans that it is actually happening.
Speaking of Venom aka Eddie Brock, the Spidey rival first appeared in Sam Raimi's Spider-Man 3 in 2007, while the character was portrayed by Topher Grace.
According to Variety, the Venom symbiote has appeared in many Spider-Man comics since its inception in 1988. Since then, Eddie Brock aka Venom has appeared alongside Spider-Man, Deadpool, Hulk, Iron Man and many superheroes.
Noted screenwriters Scott Rosenberg (Jumanji) and Jeff Pinkner (The Dark Tower), Kelly Marcel (Fifty Shades of Grey) have penned down the script.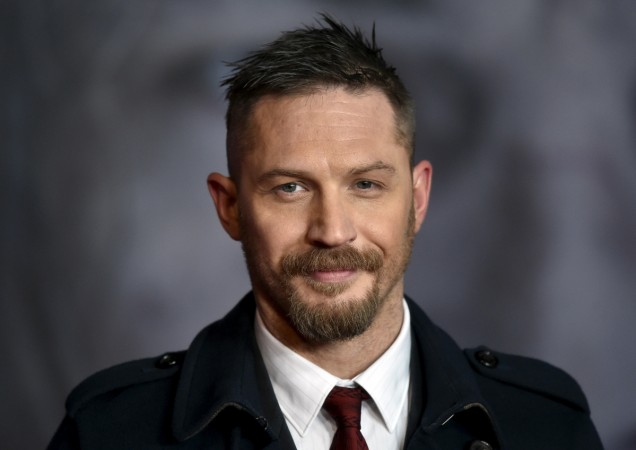 Actor Tom Hardy will be joined by the likes of Riz Ahmed, Michelle Williams, Jenny Slate, Reid Scott and Scott Haze.
Besides Amy Pascal, Avi Arad and Matt Tolmach are producing the movie. Tom Hardy's Venom movie is set for release on October 5, 2018.