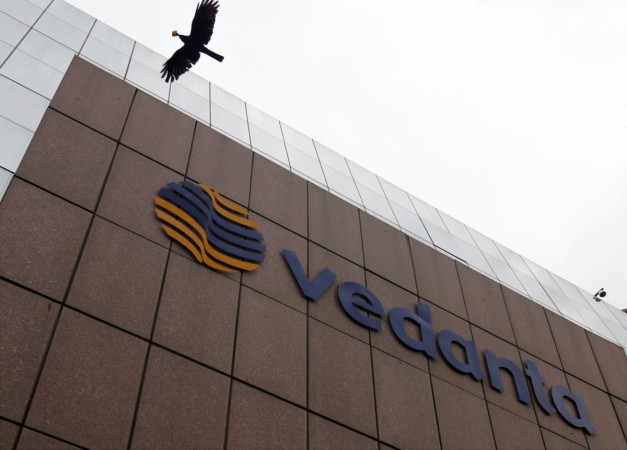 Vedanta Limited, the Indian arm of London-based mining conglomerate Vedanta Resources Plc, signed an agreement with the Jharkhand government on Friday for setting up an integrated steel plant in the state. The unit will have an annual capacity to produce 1 million tonnes and cost Rs. 1,700 crore.
A Jharkhand government official told the Telegraph that land for establishing the steel plant has been identified.
"They have already identified the land for the purpose. The company has already entered into an agreement with villagers to directly purchase between 360 and 390 acres," the daily quoted K Ravikumar, state industries director, as saying.
Production at the plant is expected to commence by 2021, according to R. Kishore Kumar, CEO, Vedanta.
The company will get iron ore from a mine allotted in the mid-2000s to Sesa Goa, a company that merged with Sterlite Industries in 2013 to become Sesa Sterlite, which was renamed as Vedanta effective from April 2015.
For the fourth quarter ended March 2016, Vedanta reported a consolidated net loss of Rs. 11,181 crore on net sales of Rs. 15,830 crore.
The March quarter loss was due to exceptional items mainly comprising impairment of assets amounting to Rs. 12,312 crore, according to Vedanta's regulatory filing to the BSE on April 28. Excluding exceptional items, the consolidated net profit was Rs. 955 crore.
The Vedanta Limited stock closed at Rs. 103.70 on the BSE on Friday.
The Anil Agarwal-led Vedanta Resources Plc is listed on the London Stock Exchange. Vedanta Limited represents the Indian operations of the Group through eight subsidiaries with interests in oil and gas, zinc, aluminium, copper and power.
Vedanta Resources Plc's Zambia business goes by the name Konkola Copper Mines Plc.
State-owned mining company Zambia Consolidated Copper Mines Investment Holdings (ZCCM-IH) has a 20.6 percent stake in the company.