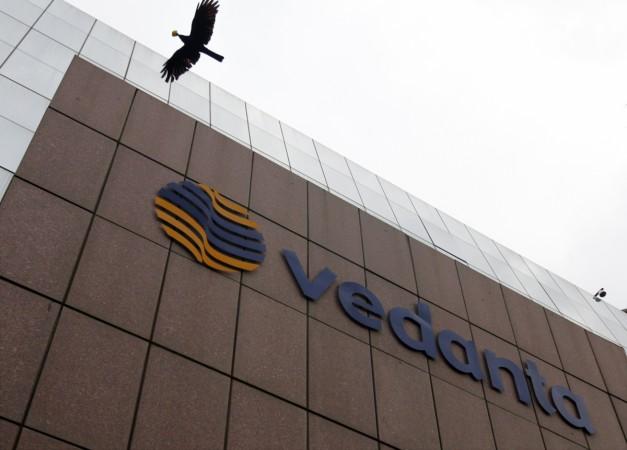 Diversified natural resources company Vedanta on Monday reported a consolidated net profit for the fourth quarter (Q4) of 2016-17.
According to the company, its consolidated net profit during the quarter under review stood at Rs 2,989 crore from a loss of Rs 21,104 crore in the corresponding period of 2015-16.
However, the company said its attributable PAT (profit after tax) before exceptional items and DDT (Dividend Distribution Tax) for the fourth quarter increased by 3.4 times to Rs 2,971 crore from Rs 861 crore reported during the corresponding period of 2015-16.
Vedanta's consolidated revenue during the quarter under review rose by 41 percent to Rs 22,371 crore from Rs 15,828 crore earned during Q4 of FY16.
"I am happy to report that Vedanta has posted strong financial and operational results in FY2016-17. Our strategic focus to ramp up production across the portfolio namely in Zinc, Aluminium, Power and Iron Ore businesses throughout the year, has supplemented revenue growth," Tom Albanese, Chief Executive Officer, Vedanta, was quoted as saying in a statement.
"In particular, record production levels at Zinc and Aluminium were well-timed in an environment of strong supply side pressures on both commodities. Our cost management initiatives have helped us deliver strong returns for all our shareholders."