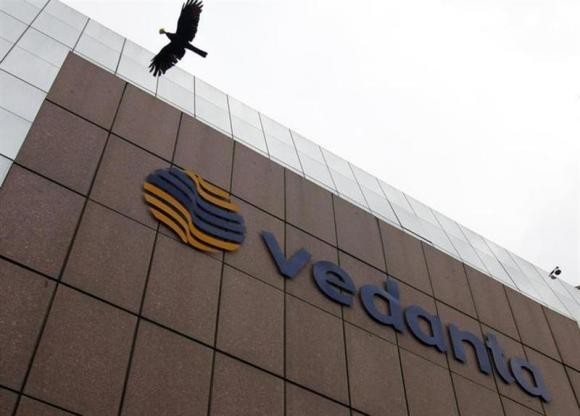 Hit by a slump in global commodity prices, metals and mining major Vedanta Ltd reported a 99% fall in its profit for the December quarter.
Vedanta said that it expects to improve its financials by the end of this fiscal year through cost-cutting measures. It is cutting operating and financing costs to offset the impact from falling commodity prices.
"We had a number of cost efforts which did not kick in in the third quarter which will be reflected now. Also, we will get the benefit of lower alumina costs... Our cost structure will be better in Q4 than in Q3," Reuters quoted Vedanta CEO Tom Albanese as saying.
The mining companies around the world are under pressure to sustain operations amid a slowdown in China, one of the world's biggest consumers of metals.
Falling aluminium and crude oil prices have been weighing heavily on Vedanta for the past few years, as the company derives a major part of its revenues from the two commodities.
Vedanta's net profit plunged to Rs 18 crore in the October-December quarter, compared to Rs 1,590 crore in the same quarter a year earlier. Last week, Cairn India, the subsidiary of Vedanta Group, had also reported a 99% drop in its net profit to Rs 9 crore for the quarter due to continued weakness in global crude oil prices.
Vedanta's net sales fell by 23% to Rs 14,801 crore in the quarter, largely due to a revenue decline from its oil and gas and aluminium businesses. Mining bans in a few states, where Vedanta has major operations, have also dented its revenue growth.
Despite resuming mining operations in Goa in August last year, the company has been finding it difficult to increase sales due to sluggish demand in China.
The company had so far mined 1.3 million tonnes from Goa against a target of 5 million tonnes set for this fiscal, Albanese said.
"We expect to ship about 3.5 million tonnes in the current (fiscal) year," he said.
On 14 June last year, Vedanta had announced its plans to merge with Cairn India in a deal worth $2.3 billion. Anil Agarwal-led Vedanta Resources had said in November last year that the merger would be completed by 2016's April-June quarter.
The company aims to complete the merger before the end of next quarter as scheduled.