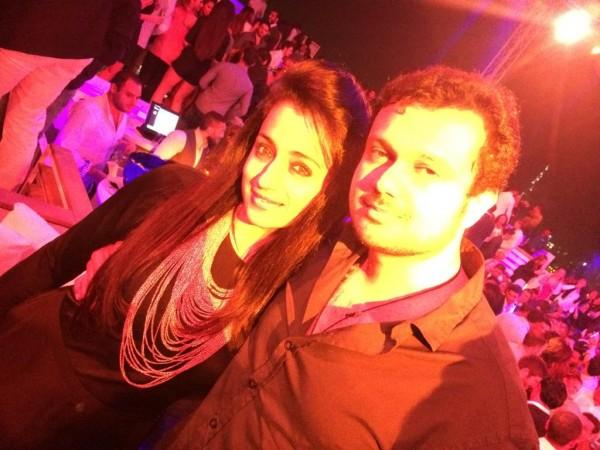 Kollywood is abuzz with the engagement of actress Trisha Krishnan with businessman Varun Manian to be held on 23 January. Amid all the congratulatory messages, the couple is flooded with speculation regarding Varun's engagement gift for his lady love.
Varun has revealed it, saying that he is gifting Trisha something that is "much more than Rolls Royce."
"Guys, if you really want to know what Trisha's engagement gift is. We will be feeding 1000's of animals through our engagement weekend and shelter & medical treatment for a whole year. I'm sure Trish values this much more than a Rolls Royce :) which is a silly rumour," wrote Varun Manian on Twitter.
Considering Trisha's love for animals, the gift should not come as a surprise.
Trisha is known as an ardent animal lover and has associated herself with People of Ethical Treatment of Animals (PETA). She was also the Goodwill Ambassador of the "Angels for Animals" campaign organised by PETA in 2010.
Trisha also made headlines when she volunteered to clean the animal home of Environmentalist Foundation of India (EFI) as part of Swachch Bharath Campaign. A baby hippo in Chennai zoo is also named after her by its caretaker, considering the care and love the actress has for animals.
Meanwhile, fans of Trisha are now waiting for the couple's big day, even as they have said they are yet to fix their wedding date.
She had also dismissed rumours about her quitting acting after marriage. The actress said that she is looking forward for four of her releases this year and has also signed two more movies.