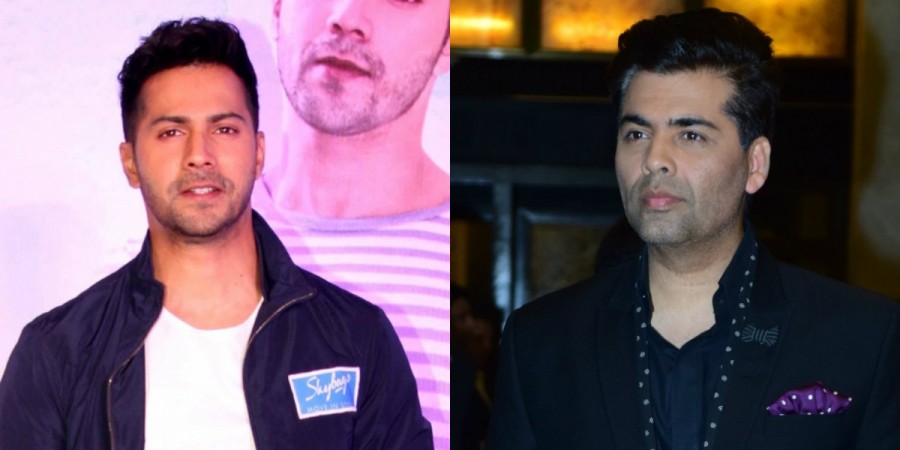 Bollywood hunk Varun Dhawan is back with his Dulhania team – Shashank Khaitan and Karan Johar – for a movie titled Rannbhoomi. But the surprising part is that Rannbhoomi maybe Karan's long-shelved Shuddhi.
Hope you remember Shuddhi? It was KJo's dream project that got shelved despite having Alia Bhatt and Varun.
According to Mid-Day, Karan gave his Shuddhi script to Shashank who completely rehashed it.
A source told the daily: "Karan was always attached to Shuddhi and felt it would bowl the audience over if it were to be made. While Karan Malhotra was supposed to helm it in 2013, Karan now entrusted the job to Shashank. The director has reworked the script to suit a younger actor like Varun. The budget too has been resized."
"Since he could not roll Shuddhi in the past four years, Karan felt that it was a bad omen. So he was sure that this project would not share the same title."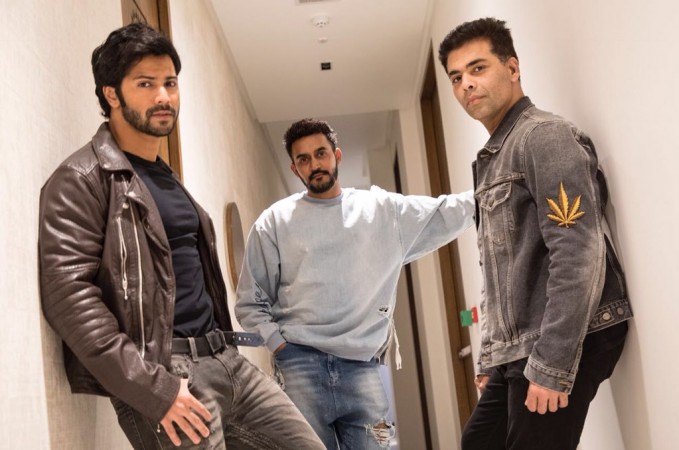 Varun announced Rannbhoomi on Monday and revealed that it will be a war film. Unlike Badrinath Ki Dulhania, this movie will be totally different.
Varun tweeted: "#RANNBHOOMI. Diwali 2020. A warrior will rise.@karanjohar @ShashankKhaitan @DharmaMovies."
Who will be the heroine? Alia Bhatt?
For Shuddhi, Karan was keen to rope in Alia and Varun. Also, this pair has made Shashank's previous Dulhania series a hit. Thus, there are high chances that the on-screen couple would make a comeback in this war flick.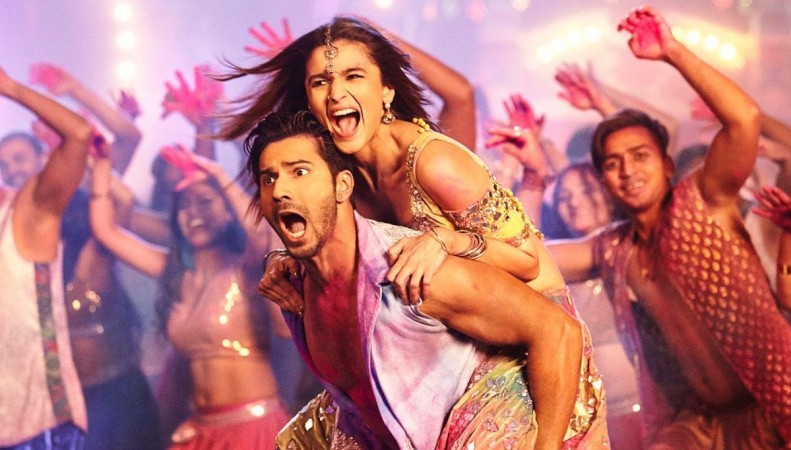 Talking about the collaboration, Varun told Hindustan Times: "Shashank is not only a close friend, he's also a filmmaker whom I have tremendous respect for. Our association has always been successful and magical, and we decided to take our alliance further and create a mammoth spectacle. Dharma is home for the both of us, and what better team than this to collaborate on a Diwali celebration? Rannbhoomi is an ambitious film with a beating heart."