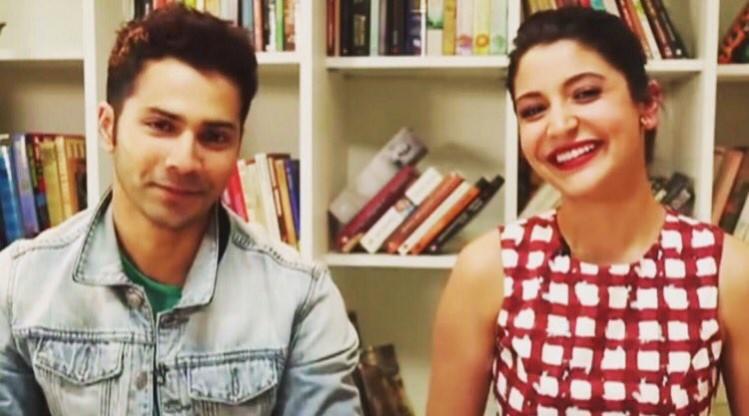 Varun Dhawan and Anushka Sharma, who are riding high on the success of Sui Dhaaga, in a recent interview revealed which contemporary Bollywood actors made huge impacts in their minds.
In a conversation with Anupama Chopra, the Sui Dhaaga stars spoke about how great performances by other actors inspire them to do better.
When asked if there are any actors or performances, which have changed Varun as an actor, the latter took Hrithik Roshan's name and said that he is highly inspired by the way he pulls of intense dramatic scenes. He further said that until then he was awestruck by only the Khans, Akshay Kumar and Ajay Devgn.
Soon Anushka joins in to say that the only thing that can inspire an actor is other actors' performances.
When Varun was asked if there is one specific film that inspired him, he mentioned Aamir Khan's Dangal. Praising the senior actor's performance, he said that Aamir showed an immense amount of dedication in the film by once losing weight and then again gaining weight.
When Anushka was asked the same question, she took Kangana Ranaut's name for her acting in Queen, and Varun also reciprocated to her views.
Meanwhile, Varun and Anushka's latest release Sui Dhaaga has been doing excellent at the box office. The film has already crossed Rs 50 crore mark and is still going strong.