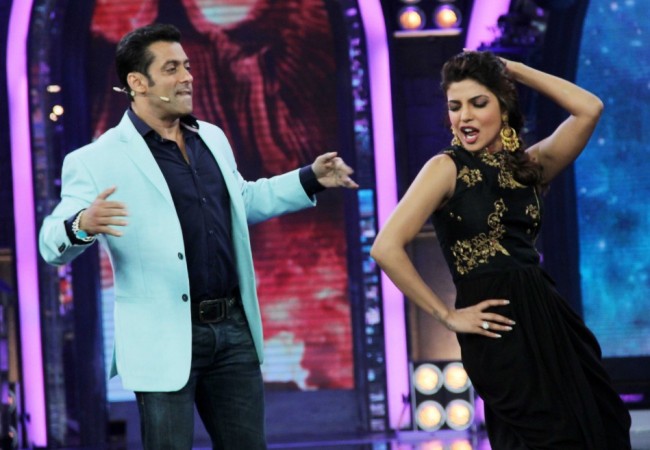 Variety Magazine has released its annual list of 500 "most influential business leaders shaping the global $2 trillion entertainment industry" and it features 12 Indian personalities, including Salman Khan, Priyanka Chopra, Karan Johar and the richest India Mukesh Ambani.
Variety500, which compiles the list of the most influential people, takes into account accomplishments over the previous 12 months. The Variety editorial board selected these 500 people after carrying out extensive research.
The list features 362 personalities from the US, 28 from the UK, 20 from China, 16 from France, 15 from Germany, 12 from India, 8 from Italy, 6 from Spain and 4 from Mexico.
And the celebrities who made it to the list include Tom Hanks, WWE Chairman Vince McMahon, Jackie Chan, Simon Cowell, Ben Affleck, Gordon Ramsay, J.K. Rowling, Rupert Murdoch, Google co-founder Larry Page, Adele, Lady Gaga, Drake, Beyonce, Karan Johar and Ekta Kapoor.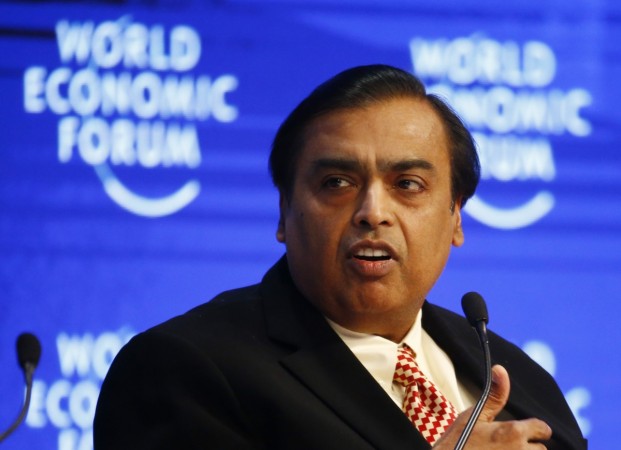 The magazine called Salman "one of the unrelated Khan triumvirate comprising Aamir and Shah Rukh that has been ruling the Bollywood box office for decades." Apart from mentioning his box office success, the magazine also mentioned his the success of his production house Salman Khan Films and the popular show Bigg Boss, which he hosts.
Priyanka, on the other hand, has been credited for her work in India as well as internationally. The former Miss World is also known as a global UNICEF Goodwill Ambassador for Child Rights.
Interestingly, the list also names the richest Indian, Mukesh Ambani, television queen Ekta Kapoor, Karan Johar and Anil Ambani among others.

Check out the complete list of Indians in Variety500 below:
Punit Goenka – CEO and MD of Zee Entertainment Enterprises Ltd
Ekta Kapoor – MD and Creative Director of Balaji Telefilms
Aditya Chopra – Chairman of Yashraj Films
Kishore Lulla – Executive Chairman of Eros International
Salman Khan – Actor and Producer
Karan Johar – Writer, Director and Producer
Uday Shankar – Chairman of Star India
Siddharth Kapur – President of The Film & Television Producers Guild of India Ltd.
Anil Ambani – Chairman of Reliance Group
Subhash Chandra – Founder and Chairman of Essel group
Priyanka Chopra – Artist, Actress and Producer
Mukesh Ambani – Chairman and Managing Director of Reliance Industries