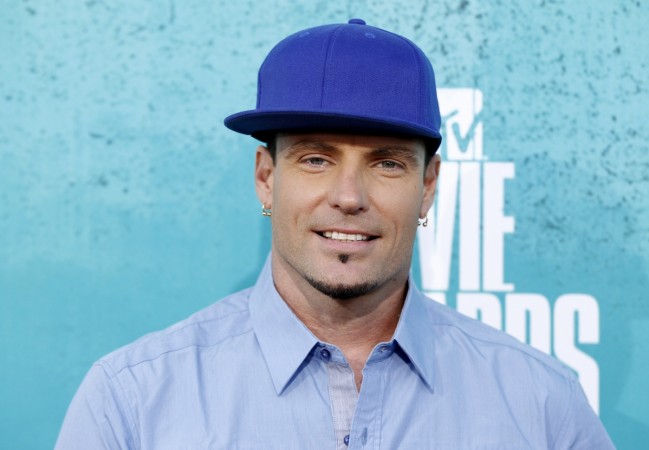 Robert Matthew van Winkle, who is popularly known as rapper Vanilla Ice, was released from the custody of Lantana police on Wednesday, 19 February, after posting a $6,000 bond.
The rapper was arrested in the US state of Florida on Tuesday, over accusation of theft and burglary in a house situated at the North Atlantic Drive in Lantana, according to Sun Sentinal.
The arrest was made after the police found several stolen items, including bicycles, a pool heater and furniture, at the celeb's home.
However, the 47-year-old claimed that it was a misunderstanding and it will be sorted out. "This is all a misunderstanding. It's sad that good news doesn't travel this fast," he said.
Meanwhile, the representatives of Lantana Police Department stated that they have returned all the stolen items to its owner. But they did not reveal whether van Winkle has any involvement in the crime or not.
Vanilla Ice was renovating his home near the property for his reality show "The Vanilla Ice Project", which airs on DIY Network.