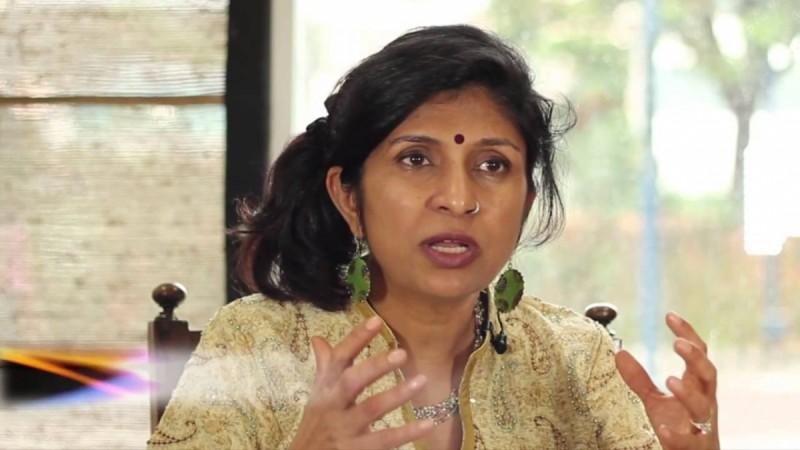 The Snapdeal-Flipkart deal may not have reached a decisive stage, but ahead of that, the director of one of Snapdeal's investors has resigned. Vani Kola submitted her resignation to the Kalaari board on May 2.
Kalaari Capital is one of the three prominent investors of Snapdeal, the other two being Japan's SoftBank and Nexus Venture Partners.
"I regretfully inform you that at this juncture I would be unable to continue to be a part of the board, hence, I hereby tender my resignation from the office of the director of the company and request the board to discharge me of my duties as a director of the company with immediate effect," she wrote, according to business research platform Tofler.
SoftBank, Nexus and Kalaari hold 30 percent, 10 percent and 8 percent, respectively, in Snapdeal, according to a PTI report. The seven-year-old e-commerce portal was c-founded by Kunal Bahl and Rohit Bansal.
SoftBank had incurred huge losses on its investments in Snapdeal and cab-hailing service Ola.
Other Snapdeal investors include Chinese e-commerce company Alibaba, Bessemer Venture Partners and industrialist Ratan Tata.