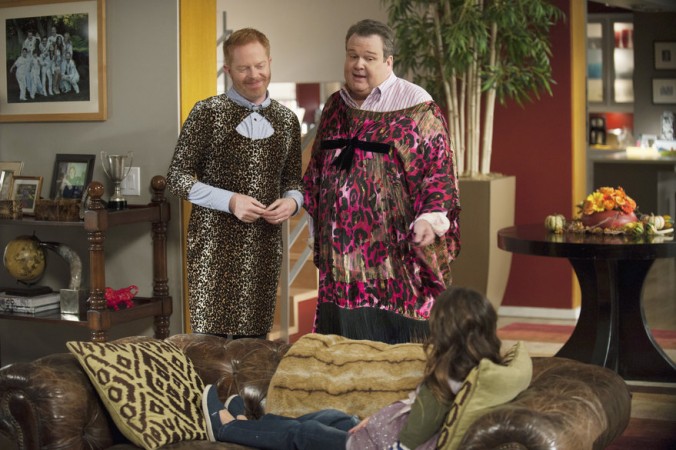 Valentine's Day is here and couples everywhere can't stop talking about their plans! Of course, Valentine's Day can't be the only day that you express your love to your partner, but it still doesn't hurt to have a dedicated day to celebrate your love for each other!
With telly's couples giving us major relationship goals, let's come together to take a look at some of our favourite reel-life couples. Whether you're single, in a complicated relationship or committed to your toes, these couples will give you the feels.
Marshall Eriksen and Lily Aldrin from How I Met your Mother
Marshall and Lily taught us that college romances can last, cheesy isn't all too bad and relationship rituals can actually lead to a lifetime of love. Catch all seasons of How I Met Your Mother only on Star World in India!
Blair Waldorf and Chuck Bass from Gossip Girl
Even when you're afraid to love, hot and steamy doesn't necessarily equate to shallow and has the potential to blossom into real love. Sometimes it makes you do crazy things and entertain the possibility of falling in love with somebody that you never thought you would, just like Chuck and Blair! All seasons of Gossip Girl can be streamed on Netflix.
Monica Geller and Chandler Bing from Friends
Although everybody was engrossed in the drama of whether Ross and Rachel would end up together, Monica and Chandler stole the limelight with their heartwarming romance which culminated in a secret friends-with-benefits arrangement. A candlelit proposal, close-knit wedding and adopting twins definitely puts them on the no.1 spot! Friends airs on Comedy Central in India.
Andy Dwyer and April Ludgatein Parks & Recreation
Andy wanted to treat April like a princess when they began dating, it melted all our hearts into a mushy puddle. They can share clothes, gum, and dreams and balance each other out perfectly. The only couple who divorced each other for the sole purpose of getting re-married to each other! Parks & Recreation airs on Zee Café in India.
Ragnar and Lagertha Lothbrok in Vikings
Ragnar and Lagertha have a rocky relationship with Ragnar's obsession with a prophecy leading to them parting ways. But they get back together ultimately to colonize England and re-kindle their romance in the process. Although love doesn't triumph all here, each beautiful moment posturized between these two has us wringing our hearts with misery.
Mitchell Pritchett and Cameron Tucker in Modern Family
Raising children can be a tough job, but these two work like a well-oiled machine. They're eccentric, have a flair for drama and set up each other's punch-lines most effectively. Their shared love for gossip and amusing ways of settling arguments make them all the more endearing to us! Modern Family airs on Star World in India.
Leo Markus & Grace Adler in Will & Grace
They impulsively tied the knot after dating for a couple of months, but Leo fights right into the dynamic of the four: Will, Grace, Jack and Karen! He can match Grace's level of craziness until he cheats on her while working for Doctors without Borders. When they meet again after a year and Grace gets pregnant, Leo confesses to her that he is still in love with her and they raise their daughter in Brooklyn together, re-enforcing our belief in happy endings all over again! Watch Will & Grace only on Comedy Central in India.