A sexual offender on bail has sodomised a minor in a horrific incident in Uttar Pradesh's Bareilly district. The 19-year-old sex fiend was arrested on Sunday afternoon.
Kerala: Salvation Army Church pastor serving 40 years for raping 12-year-old now gets life term for raping Dalit teen
Second sexual offence
The 10-year-old victim, a resident of the city's posh public works department (PWD) colony, was lured by the accused, who has been identified as Pawan Maurya, with the offer of a mobile phone.
The accused took the minor boy to a desolate location and sodomised him. The matter came to light after the boy reported the entire incident to his family. Pawar was nabbed after the victim's family approached Kotwali police station.
He has been booked under section 377 of the Indian Penal Code and section 4 of the Protection of Children from Sexual Offences (POCSO) Act.
Previous offence
Preliminary investigation of the culprit's criminal record has revealed shocking details -- Pawan was accused of sexually assaulting and killing a 13-year-old boy.
On August 13, he had sexually assaulted and murdered the minor in Baradari area of Lucknow. Police said that the accused had buried the victim's body in an abandoned plot behind a dairy farm. Pawan was later arrested and sent to jail.
"Though Pawan's first offence is still being heard in Bareilly court, we do not why he was given a bail," Geetesh Kapil, inspector of Kotwali police station told International Business Times, India.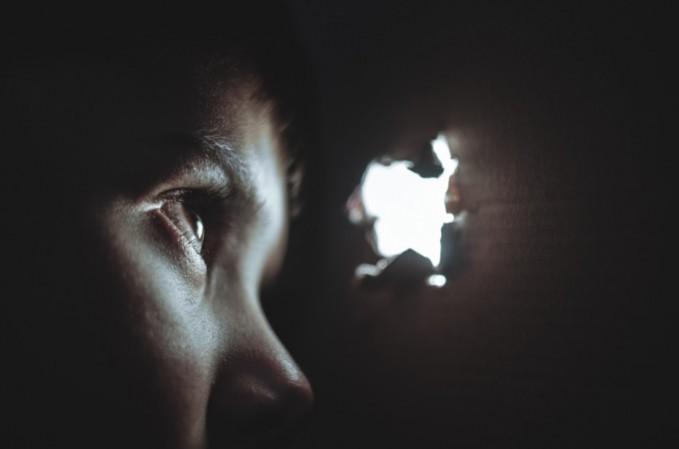 "We received a complaint from the minor boy's family after which the accused was held. We are also studying his past criminal record," Rohit Singh Sajwan, superintendent of police, was quoted by the Times of India.
Police are also probing the area near the PWD colony where Pawan allegedly assaulted the 10-year-old.
"A forensic team will examine the spot to collect more evidence. Medical examination of the accused has also been conducted. We are in the process of collecting more evidence in the crime," Geetesh Kapil told IBTimes, India.