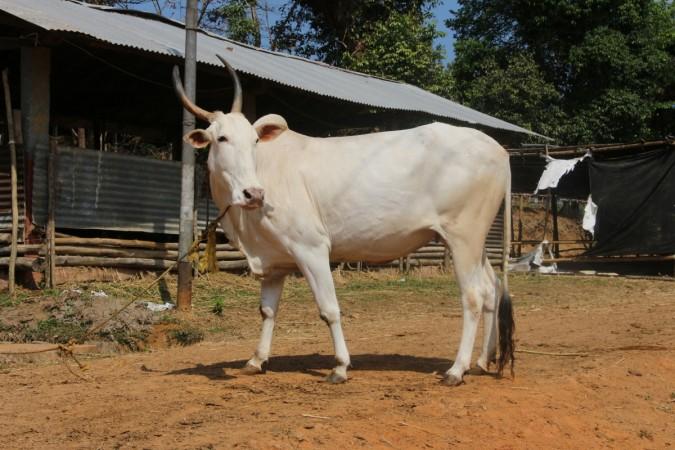 With the frequent reports of cow vigilantism on the rise, a group of Muslim men in Uttar Pradesh's Mordabad have earned appreciation from the locals after they rescued a cow that fell into a pit dug in a graveyard.
Watch: 10 cow vigilantes arrested for thrashing Muslim man in Alwar in Rajasthan; he died later [VIDEO]
The incident took place on July 9 in Bilari when the cow had strayed into the graveyard to graze. The Muslim men present there immediately rushed to the bovine's rescue and helped it climb out of the grave. It was only after a one and a half hours of struggle that they were able to rescue the cow.
According to local media reports, the Muslim men had also reached out to the police to seek help in rescuing the cow.
It was also reported that while this act of the rescuers was highly appreciated by the members of the Hindu community. Some even hugged them for their noble act.