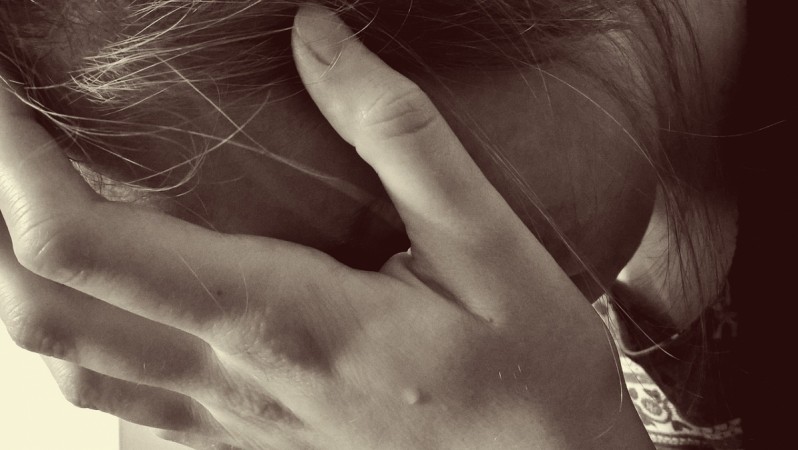 The Bijnor Police in Uttar Pradesh issued an alert after three people from a Muslim family were killed when they retaliated after a female relative was allegedly harassed by members of the Jat community on Friday.
A group of Muslim girls were reportedly harassed by youths from the Jat community while they were on their way to school in Peda village.
"When the members of the minority community protested they were fired at. One died on the spot. Two others succumbed in the hospital," Circle Officer of the Bijnor City police station said. "We have brought the situation under control," the official added.
Some people were also injured in the firing, ADG Daljeet Chaudhary said. ASP Dharamveer Singh said that the matter was not communal.
Seven companies of the PAC and additional police forces were deployed.
Six people were detained as of now after the firing. However, an FIR has not been lodged yet.
The victims were identified as Ahsan, Sartaj and Anees, all belonging to one family. Among the three dead, two are reportedly brothers.
The region is facing communal tension after the incident, with riled up people blocking highways and breaking vehicles.
The firing was unprovoked, Javeed Ahmad, Director General of Police of the state, told a news channel. Only one community, a reference to the Jat community, opened fire on the Muslim family, he added. However, Hindi news website Prabhat Khabar reported that the Muslim family had arrived at the house of the Jat youths with guns.