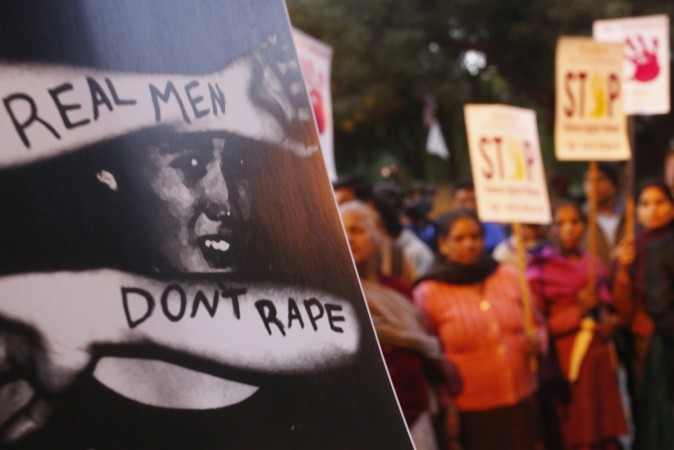 In two instances of crimes against women in Uttar Pradesh, a BA student was reportedly raped and murdered while a minor girl was shot at by three men for resisting their attempts to rape her.
A 16-year-old girl was assaulted by three men in the Bhamora village in Uttar Pradesh's Etah district, and a case was registered on Sunday, the Press Trust of India reported.
However, when she resisted their rape attempts, the men shot at the minor girl, the report said.
On Monday, ANI news agency reported that a BA student was raped and murdered in Uttar Pradesh's Ballia city.
Uttar Pradesh sees the maximum number of crimes against women in the country, with 11.4% of such cases in the country in 2014 reported in the state, according to the National Crime Records Bureau.
This month, two videos of women being gang-raped went viral in the state.
One of the rape victims in the sensitive Muzaffarnagar district committed suicide after the rape video went viral.