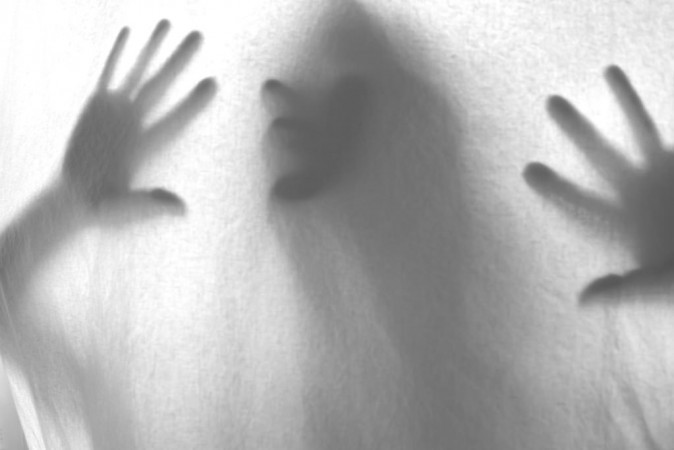 Technology has advanced by leaps and bounds, and there are ways to use this development for a good cause. Artificial Intelligence is making our lives easier by understanding our needs and a leading bot platform, Gupshup, along with Safecity has launched a chatbot on Facebook Messenger with the goal of helping women report sexual harassment incidents.
Victims of any kind of sexual harassment, whether verbal, non-verbal or serious physical abuse, can use Facebook Messenger to record and share incidents anonymously. The incident and the time will be geo-tagged to its location and those areas will be marked as hot spots on a map, which shows trends on a local level.
The map can help women identify unsafe areas in the city and proceed with caution. The collected information will also be helpful for the authorities to take necessary actions to curb sexual harassment cases and come up with permanent solutions based on the nature of incidents.
According to National Crime Records Bureau (NCRB) data released last year, over 3 lakh cases of crimes against women were reported across India, 1.3 lakh of which were sexual offences. With Safecitybot on Facebook Messenger, women will have access to a massive platform to report sexual offences and bring it to the public's attention anonymously.
"At Safecity, we are committed to helping women report cases of sexual harassment at public places, anonymously and safely. Since women are extremely active on Facebook Messenger, we have developed this bot on Gupshup that will help them easily access/report information on such incidents. We request people to come forward and use the Safecitybot to report any untoward incident that they come across. The larger the number of people who come out and report an incident, the safer our cities become," ElsaMarie Dsilva, founder and CEO, Safecity, said in a statement.
On the occasion of International Women's Day, this safety tool can be a handy and useful gift to all the women out there.