It is common knowledge that Pakistani officials from Prime Minister to Army Chief have made a martyr out of Burhan Wani, the commander of terror group Hizbul Mujahideen. Burhan was killed in an encounter with Indian security forces in Anantnag district of Jammu and Kashmir on July 8 last year. All these despite India's claim that Islamabad is sponsoring terrorism. And now in what could leave Pakistani leaders red-faced, a report has emerged stating that the country is supplying chemical weapons to Hizbul Mujahideen for carrying out terror activities in Jammu and Kashmir.
According to the audio excerpts intercepted by security agencies, Hizbul Mujahideen members have already got the chemical weapons to be used primarily against the Indian military forces, reported News 18. If the report turns out right, the way India would deal with terror activities in the valley could drastically change.
Also read: Intercepted transcript reveals Pakistan is supplying chemical weapons to Hizbul Mujahideen
It needs to be mentioned that the terror outfit, which has around 200 active members in the valley, has been hit hard by the Indian army ever since its commander was killed a year ago. Another shocking event took place when Wani's second-in-command Sabzar Ahmad Bhat was killed by security forces in Tral on 27 May this year, and at least 90 members belonging to the terror outfit have been gunned down in the last few months.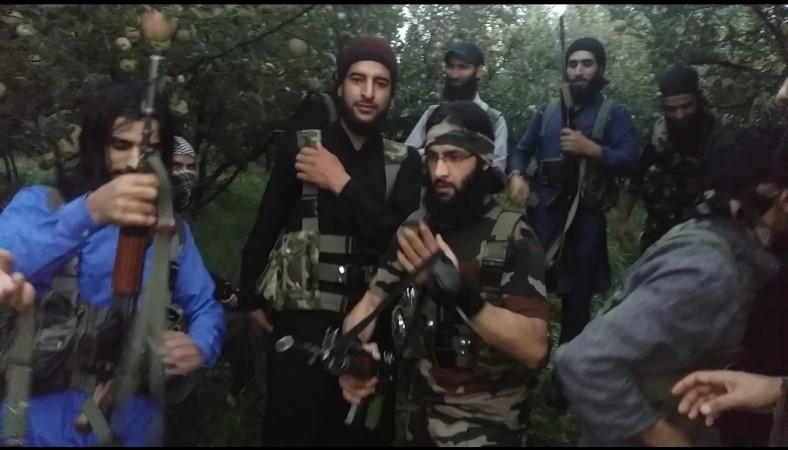 Militancy in the Valley has relatively mellowed down in the last one year following stern action from the Indian Army, the Central Reserve Police Force (CRPF) and the Jammu and Kashmir Police. However, the defense strategy would take a completely different turn if the terrorists start using chemical weapons. India could be forced to come up with fiercer mechanisms, including more sophisticated weapons and better intelligence to deal with the new challenge.
Meanwhile, Pakistan Prime Minister Nawaz Sharif paid tribute to Wani on his first death anniversary (July 8), saying that his country would support the people of the Valley in their fight for self-determination. The country's Army Chief Gen Qamar Javed Bajwa also showered praises on Wani, which invited a strong condemnation from India's External Affairs Ministry Spokesperson Gopal Baglay a few days ago.
Interestingly, security agencies intercepted the conversation between Hizbul Mujahideen members relating to the use of chemical weapons just a few days after Pakistani officials voiced support for the terror outfit.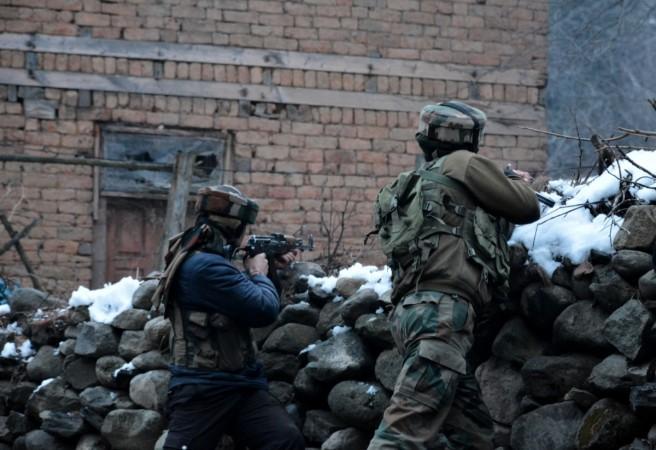 "Peer Sahib [LeT chief Hafiz Muhammed Saeed] wants me, but my people want me back. Our next programme will be after Eid...We will plan our next move after Eid," said the transcript of the intercepted conversation accessed by News 18.
"Inshallah, we are going to get lots of support from Pakistan...things are happening along the border. In days to come, Pakistan will step-up its anti-India game," said a Hizbul operative. "Till now we've used grenade launchers on the Indian army...killing just 3-4 and injuring a few. But now it's time to change our tactics. We will straightaway use chemical weapons...to kill as many as possible at the same time," said another.