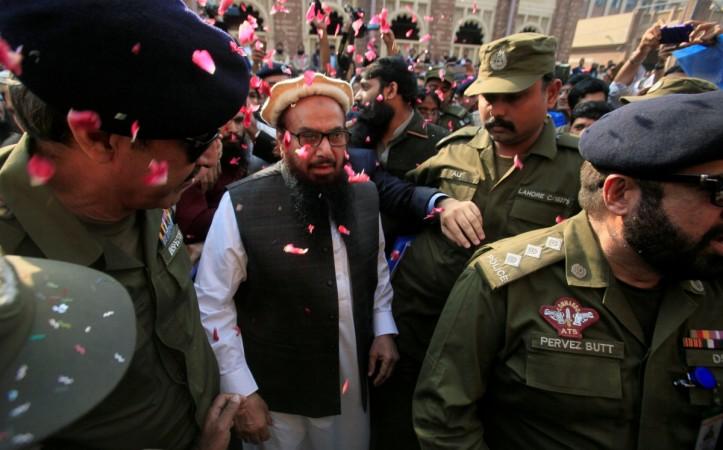 The Milli Muslim League (MML), an Islamist political party led by alleged 26/11 mastermind Hafiz Saeed, was Monday, April 2, declared a foreign terrorist organization (FTO) by the United States. The move comes ahead of the Pakistan general elections scheduled for later this year.
In a crackdown on terrorism, the US Department of State also designated seven leaders from the Saeed-led party as "foreign terrorists," Apart from the MML, the US also declared the Tehreek-e-Azadi-e-Kashmir (TAJK) party a terror outfit.
The Election Commission of Pakistan had earlier rejected the MML's application to register as a political party for the upcoming elections over its alleged relations with banned terrorist groups.
"Today's amendments take aim at Lashkar-e-Tayyiba's efforts to circumvent sanctions and deceive the public about its true character. Make no mistake: whatever LeT chooses to call itself, it remains a violent terrorist group," Nathan Sales, coordinator for counterterrorism at the Department of State, was quoted as saying in an official statement from the Department of State.
He added: "The US supports all efforts to ensure that LeT does not have a political voice until it gives up violence as a tool of influence."
The seven MML members who have been designated terrorists by the US Department of the Treasury are Saifullah Khalid (president), Muzammil Iqbal Hashimi (vice president), Muhammad Harris Dar (joint secretary), Fayyaz Ahmad (general secretary) Tabish Qayyuum (information secretary), Faisal Nadeem (broadcast and publications secretary), and Muhammad Ehsan (finance secretary).
The State Department also said despite MML openly campaigning in Pakistan, it is not a recognized political party and relies on the LeT for its moves. The decision by the US was initiated in order to deny resources to the LeT and to thwart any possible terror attacks in the future.
"We will continue to target terrorist organizations like LeT, even when they attempt to cloak themselves as political parties or hide their extremism behind other facades," US Department of Treasury Under Secretary Sigal Mandelker said in the statement.
Deteriorating ties between US and Pakistan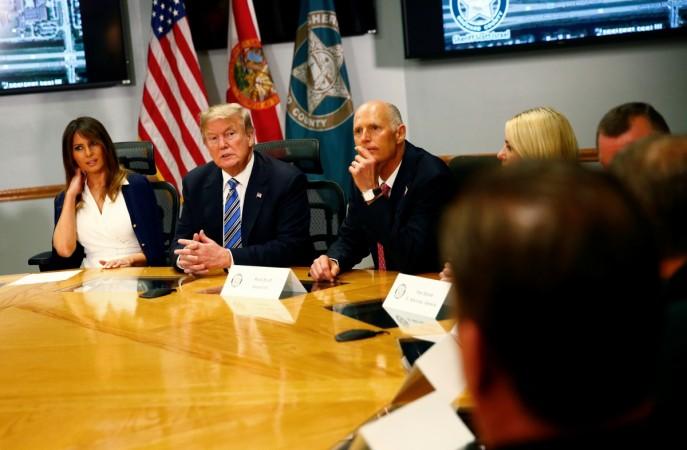 The Trump administration has always believed in stringent measures to thwart terrorism. The measures included president Donald Trump deciding to cut down on financial aid to Pakistan earlier this year.
Trump took to Twitter and said January 1:
The United States has foolishly given Pakistan more than 33 billion dollars in aid over the last 15 years, and they have given us nothing but lies & deceit, thinking of our leaders as fools. They give safe haven to the terrorists we hunt in Afghanistan, with little help. No more! [sic]
The US had been providing financial aid to Pakistan in order for it to enhance its weapons and technology in the fight against terrorism. However, Trump accused Pakistan of lying on its efforts to curb terrorism.
The United States had even put a $10-million bounty on Saeed, the chief of Jama'at-ud-Da'wah (JuD), after he was freed from house arrest by a Lahore court.
Earlier, White House press secretary Sarah Huckabee Sanders had stated that Pakistan's failure to act against the controversial leader would result in the US' relations with Pakistan, IANS reported.