Amid growing tensions of a nuclear war after North Korea successfully tested its most advanced hydrogen bomb on Sunday, reports emerged that the United States is enforcing some unconventional plans to counter missile threats from the isolated nation.
The US government is apparently using CIA operatives to smuggle "infected" microchips and other components into North Korea to be used for the country's nuclear weapons. Once fitted into North Korean nukes, these infected components -- part of the so-called "left of launch" attacks -- will allow the US to change the direction of missiles or destroy them completely, Express reported, citing unofficial sources.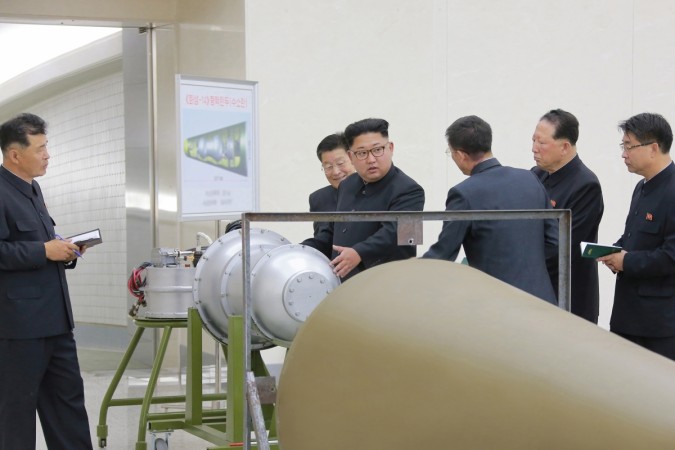 Infected microchips are part of multiple covert efforts, including leadership assassination and instigating internal dissent, in place to bring down the Communist regime.
Washington had decided earlier this year to deploy the Gray Eagle attack drone at the Kunsan Air Base near Seoul by 2018, reportedly prompting the North Korean leader Kim Jong-un to appoint 10 former KGB agents to train his bodyguards.
While Seoul is apparently ramping up its "kill chain" pre-emptive strike capabilities to identify the whereabouts of North Korean missiles and nuclear warheads, to destroy them before they are deployed, secret methods to overthrow the reclusive state also include attaching short-wave radios to balloons and flying them across the border, Independent reported.
North Korea caused alarm across the world last week when it fired a ballistic missile over Japan. The intermediate-range Hwasong-12 missile, which landed in waters off the northern region of Hokkaido, marked a sharp escalation of tensions on the Korean peninsula.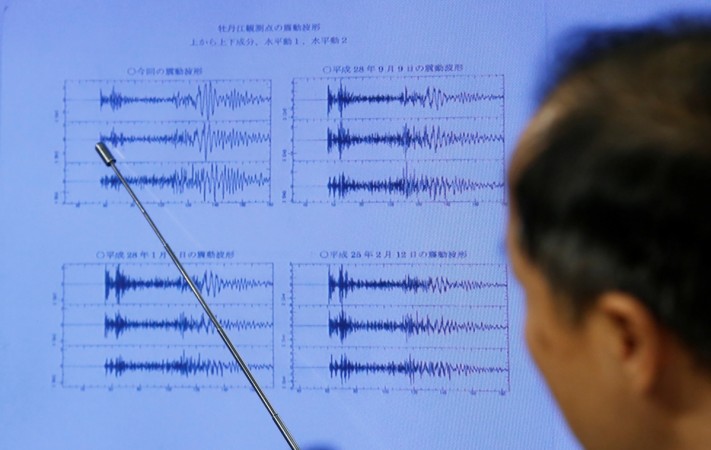 On Sunday, North Korea announced it had successfully launched a hydrogen bomb test, which sparked a 6.3 magnitude earthquake, indicating that the bomb was 10 times more powerful than the tremor picked up after the country's fifth nuclear test a year ago. The bomb was also said to be five times bigger than the one dropped on Nagasaki during the World War II.
The US, meanwhile, said it would launch a "massive military response" to any threats from North Korea, which said the hydrogen bomb test, ordered by Kim, was a "perfect success."
"Any threat to the United States or its territories, including Guam, or our allies will be met with a massive military response, a response both effective and overwhelming," the Pentagon chief James Mattis said on Sunday. "We are not looking to the total annihilation of a country, namely North Korea, but as I said, we have many options to do so."